Ice cream, open house on tap at Heritage Health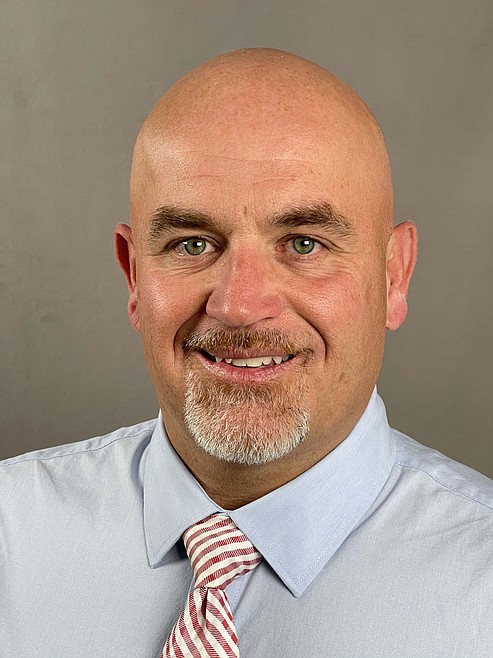 COEUR d'ALENE — Heritage Heath CEO Mike Baker fondly remembers his parents throwing ice cream parties for the neighborhood at the end of summer.
"They did these amazing ice cream socials," said Baker. "Everyone was able to come together and relax. It was a great way to put aside our differences and just be real with each other. My parents did this for 47 years. It always ended with a huge water fight that was led by my dad."
In that spirit, Heritage Health is hosting an ice cream social and open house on Wednesday, July 28, from 5-7 p.m. at its Coeur d'Alene Clinic. The address is 1090 W. Park Place.
"My goal is that our community can take a moment to take its collective breath and enjoy each other," he said. "We may have our differences, but at the end of the day we are all neighbors and we all want the same types of things: good health and a safe community for everyone. Hopefully, we can come together and have some fun."
All are welcome to attend.
Heritage Health will be offering clinic tours, goodie bags and of course ice cream.
---