Wilhelm announces re-election bid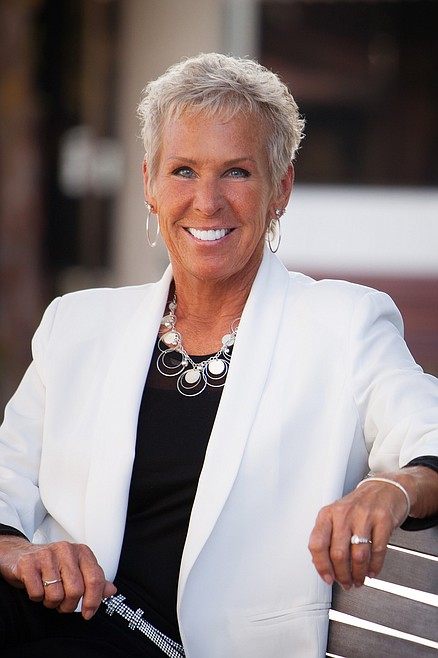 POST FALLS — City Council President Linda Wilhelm announced her intent Tuesday to seek a fifth term.
Wilhelm has served as council president for the past seven years. Prior to being first elected in 2007, Wilhelm served on the Planning and Zoning Commission. She also represents Post Falls on the Jobs Plus/CDAEDC board of directors.
A lifelong Post Falls resident and granddaughter of former Mayor Francis Wilhelm, Linda brings a unique perspective to the City Council.
"I've seen many changes since I was a little girl growing up here in a small town and have many fond memories," she said. "But I am also passionate about the future of the town I love and the citizens I respect and would like to continue to serve and make a difference."
A licensed real estate broker, Wilhelm has worked as an independent contractor for nearly three decades. She does not work for developers in new construction subdivisions.
She is a proponent of planned growth.
"I certainly don't want to see my hometown grow to 100,000 people," she said.
Wilhelm said she is looking forward to Highway 41 being completed and the Post Falls Transportation Plan update to begin next year. She said safety and transportation are her biggest concerns with the community's unprecedented growth.
The Veterans Home being finished and the Pleasant View URD bringing better, higher paying jobs to the area are two priorities, she said.
"We have so much to be thankful for in Post Falls," Wilhelm said. "If we work together, Post Falls will continue to be a great place to live."
Local nonpartisan elections, including city councils and school boards, will take place Nov. 2.
Recent Headlines
---