Man charged with stalking, again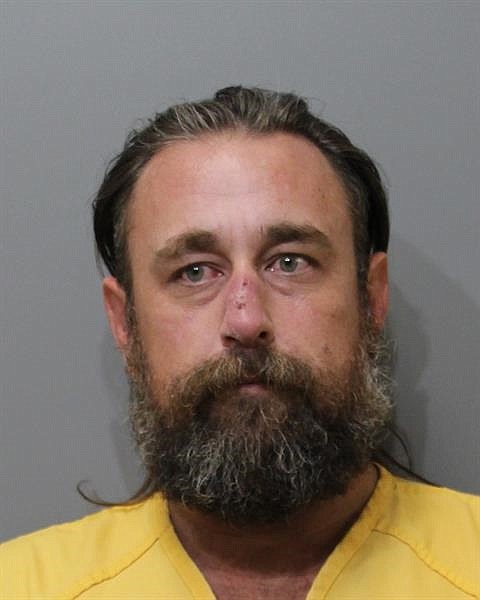 by
KAYE THORNBRUGH
Staff Writer
|
July 21, 2021 1:07 AM
COEUR d'ALENE — A man facing charges in an ongoing stalking case has been charged a second time for allegedly stalking the same woman.
Kevin P. Bauerle, 38, of Coeur d'Alene, is charged with first-degree stalking, a felony.
Coeur d'Alene police responded in June to a report from Bauerle's former girlfriend, who said Bauerle drove past her residence multiple times while shouting obscenities.
There is an active no contact order in place between Bauerle and his ex.
When contacted by police, Bauerle denied being in the area.
The woman told police Bauerle frequently called her from different numbers, which made it difficult to block him for long.
He also allegedly sent flowers to her home.
Bauerle was convicted in 2020 of violating a protection order and sentenced to a year in jail. The sentence was suspended.
He was also charged in 2020 with first-degree stalking, a felony. The case is pending.
Both cases involve Bauerle's former girlfriend.
In a separate matter, a judge issued a $50,000 warrant for Bauerle's arrest on July 9, after he reportedly failed to appear in court on a controlled substance charge.
Police executed the arrest warrant Friday and charged Bauerle with stalking.
Judge James Stow ordered Monday that Bauerle be held on $40,000 bail on the stalking charge.
Bauerle is on both misdemeanor and felony probation, according to court documents.
Recent Headlines
---