Circling Raven Championship • Symetra Spotlight: Allison Emrey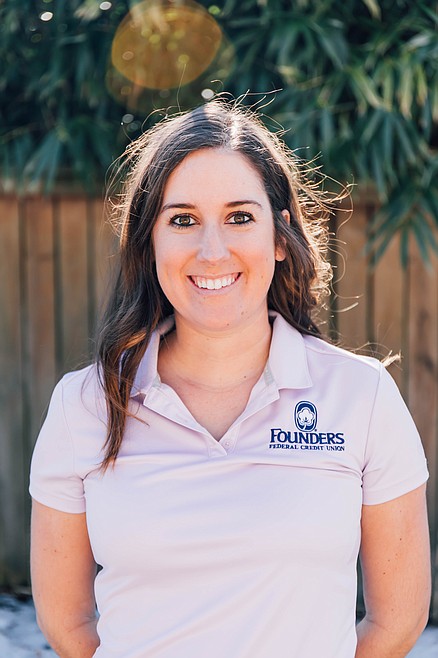 Circling Raven Golf Club in Worley will host the inaugural Circling Raven Championship in August.
The Symetra "Road to the LPGA" Tour event, scheduled to be held annually at Circling Raven through 2023, will take place the week of Aug. 23-29, and the field of 156 competitors will compete for $200,000 in prize money during the tournament, Aug. 27-29.
Tickets are available at cdacasino.com.
Top performers during the Symetra Tour season earn their LPGA Tour memberships at season's end, and the Circling Raven Championship will showcase many of the world's finest golfers striving to reach that pinnacle of women's professional golf.
The Press will feature one of these players each week leading up to the tournament.
This week's player is Allison Emrey.
• Emrey is a native of Charlotte, N.C.
• Won the 2009 North & South Junior Championship
• Captured the 2015 Colorado State Women's Open title
• Named to the 2015 All-ACC Team for Wake Forest University
• Collected a total of eight top-10 results in Demon Deacons career
• 2015 Women's Golf Coaches Association (WGCA) honorable mention All-American
• Finished T117 at the 2015 LPGA final qualifying tournament to first earn Symetra Tour membership as a 2016 rookie
• Finished T45 at the 2017 LPGA final qualifying tournament to first earn LPGA Tour membership as a 2018 rookie
• Made two cuts across 10 starts on the LPGA Tour in 2018 with a season-best of T50 at the LOTTE Championship
• Made 11 cuts across 21 starts on the Symetra Tour in 2019, with a season-best finish of T5 at the SKYiGOLF Championship
• Made seven cuts across 10 starts on the Symetra Tour in 2020 with a season-best finish of runner-up at the Carolina Golf Classic
• Winner of the 2021 IOA Golf Classic in May, her first career Symetra Tour victory
Recent Headlines
---