Karl Maier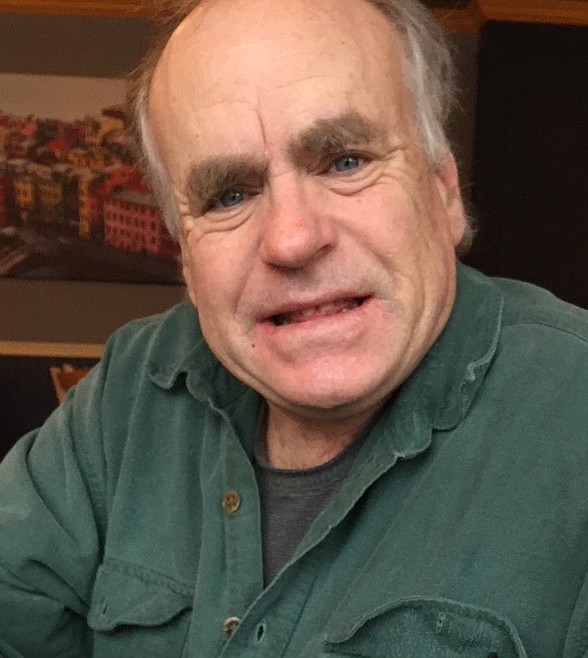 Karl Fritz Maier
Sept. 2, 1964 - May 4, 2021
Karl Fritz Maier of Coeur d'Alene was born in Suffern, N.Y., to Fritz and Lucie Maier.
Karl and his siblings were extremely close growing up. Older by four years, Karl's sister Amy was like a second mom and called him "my little buddy" well into young adulthood. They enjoyed many years as mutually supportive siblings and friends.
Karl was quite the athlete growing up. He played soccer, tennis, basketball, baseball and football and was an excellent skier and swimmer. In high school while at the Abbey in Canon City, Colo., Karl played on numerous competitive sports teams; even playing quarterback on the football team during his senior year. He played competitive tennis in high school in Jacksonville Beach, Fla., and at the Abbey in Canon City, Colo. He was a superb skier and could take on the most difficult runs at Telluride ski resort.
Karl was gifted with a very likable, charming personality. Karl's mother always claimed he was gifted with such charm from birth and was able to charm his father even from the crib. While working at an upscale restaurant on the beach in Fort Walton Beach, Fla., Karl was written up in the local newspaper for his fine dining skills as a waiter. No doubt his likable, lovable and charming personality was a great asset for him as he worked various different jobs during his adulthood; at which he was typically valued highly.
Karl was preceded in death by his parents, Fritz and Lucie Maier. Karl is survived by his older siblings Mark A. Maier and Amy S. Maier, three nieces, one nephew, and one great-niece. A memorial service and inurnment of ashes took place on June 12, 2021, at St. Luke's Episcopal Church in Coeur d'Alene.
---