Margaret 'Meg' Twigg, 88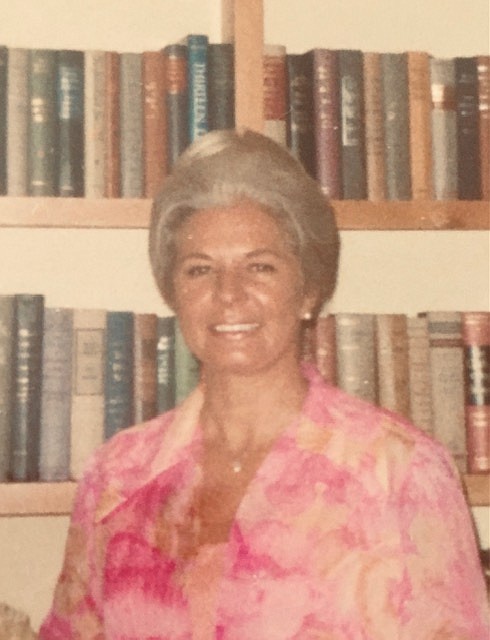 |
January 10, 2021 1:00 AM
Margaret "Meg" Twigg, 88, of Coeur d'Alene, Idaho, died on Jan. 8, 2021. Meg was born Sept. 29, 1932, to Ove Oveson and Jennie Swanson Oveson. Margaret was raised in Coeur d'Alene in the beautiful Fort Grounds.
Meg graduated from Coeur d'Alene High School in 1950, where she enjoyed being a cheerleader. She remained active in her class group, meeting for reunions and luncheons with many former classmates.
Meg lived in the Spokane area for many years. An avid golfer, she was a longtime member of the Spokane Country Club, where she served a term as president on the women's executive board and two terms as state trustee. She also scored a hole in one at the club!
She spent her last 30 years living in Coeur d'Alene and Hayden. At her request, no services will be held.
A special thank you to the Idaho State Commission for the Blind and Talking Books for all of their help. The wonderful angels of Hospice of North Idaho have helped so much over the last few years and without them we couldn't have honored Meg's wishes to stay home and remain independent. You are appreciated beyond words. Schneidmiller House provided exceptional care for her last few days — thank you for your incredible care of her and her family.
Meg was preceded in death by her parents; her step-father, Al Rogers; her loving brother, Walter E. Oveson; and her much loved nephew, Walter R. (Butch) Oveson. "Auntie M" is survived by her niece, Donna Oveson Danzer, and nephew, Ken Oveson. She also leaves behind three great nieces, five great-great-nieces and a great-great-nephew.
Animals were her passion; a pet pig, two horses, multiple cats and poodles all shared their hearts with her. Her love and devotion to her animals - and all animals in need - was an integral part of her life. Now, she will cross the "Rainbow Bridge" and be greeted by all of her adored pets that preceded her.
"All the while-forever remembering the days of wine and roses....."
Yates Funeral Home has been entrusted with final arrangements. Please visit Megs online memorial and sign her guest book at www.yatesfuneralhomes.com.
---