Wesley Beard Stone, DDS, 93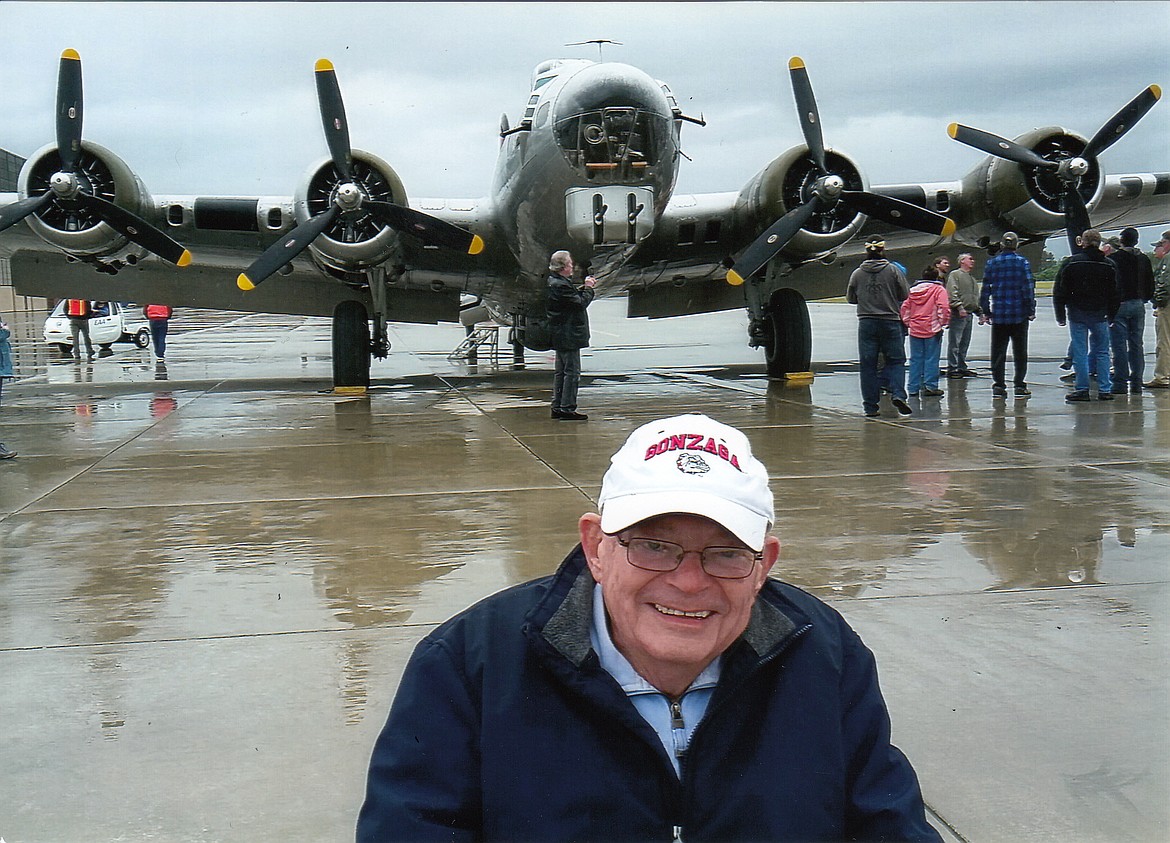 |
January 9, 2021 1:00 AM
Dr. Wesley Beard Stone was born with a twinkle in his eyes, a smile on his face and a laugh that could warm any heart. Dr. Jonathan and Hazel knew they had a unique child from the beginning. Even his younger sister, Catherine, knew he was a special older brother.
Wesley was reared in Spokane, Wash., and attended Lewis and Clark and North Central High Schools. He joined the Navy after graduation. He was a proud World War II veteran and he used his GI bill to attend the University of Washington, where he was admitted to dental school.
Upon graduation, he married his first wife, Mary, passed the state board dental test, and established a practice in the Paulsen Building in Spokane, where his father was a physician. He had two children, Allison and Bryce, with Mary.
In 1993, he met Dr. Cora Joan Stone and they soon married. In 2000, Wesley and Cora adopted and brought home a toddler, Kelly, from China. Wesley practiced dentistry for 52 years and enjoyed his numerous patients, many of whom became close, family friends.
After retiring, the family moved to Coeur d'Alene, where he had spent many memorable summers as a youth. His retirement included reunions with his cousins, social events with the Caria, Guarisco, Roland and Ernst families and visiting with his many friends. He also loved showing off his backyard to his nephew, Craig (Jennifer) MacLachlan.
His favorite pastimes were playing with his pets (Cricket, Kevin and Canela) and loving Kelly and Cora. Wesley's faith in God was ever present and now his twinkling eyes, smile and laughter are being enjoyed by his Savior.
Wesley is survived by his wife, Cora Stone of 28 years; son, Bryce Stone (Leroy Monat) of Flint, Mich.; two daughters, Kelly Lee Stone of Coeur d'Alene and Allison Phillips (Mark) of Phoenix; three granddaughters and three nephews.
In honor of Wesley's life, donations may be sent to Kootenai Humane Society at 11650 N. Ramsey Road, Hayden, ID 83835, or on their website at www.kootenaihumane.org
A memorial service and reception will be held in loving memory of Wesley this summer. Yates Funeral Home has been entrusted with the final arrangements. Please visit Wesley's online memorial and sign his guest book at www.yatesfuneralhomes.com.
---