Melody Anne Lillemo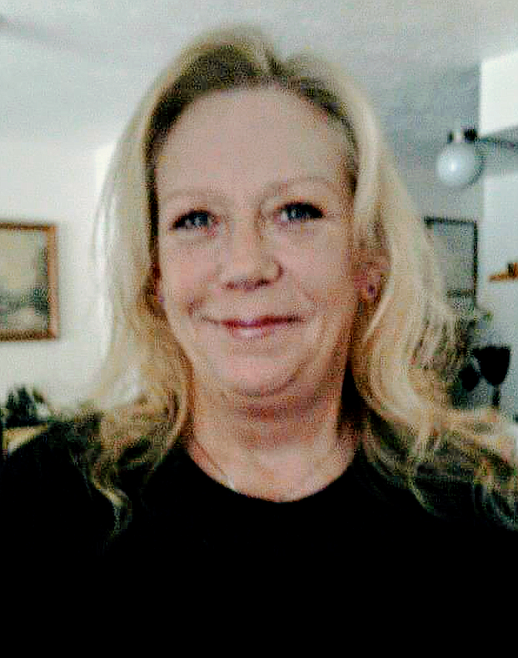 |
January 9, 2021 1:00 AM
On Tuesday, Dec. 29, 2020, Melody Anne Lillemo passed away peacefully after a courageous battle with cancer.
Melody was born on Oct. 12, 1960, in Polson, Mont., to Walter and Lilly Wollgast. She moved to Idaho at the age of 15 and would later meet the love of her life, Scott Lillemo. The two were married June 20, 1981. They made their home together in Coeur d'Alene, Idaho, where they raised their son and two daughters: Rylan Lillemo of Spirit Lake, Idaho, Anna McGuire of Lewiston, Idaho, and Krystal Lillemo of Spokane, Wash.
Melody loved everyone and had an infectious personality, which naturally led to her lifelong career in retail and customer service. She loved spending her free time reading, gardening, camping, laughing, listening to music, dancing and being with her family and friends. She was passionate about all of those things - but her greatest treasure was her six grandsons: Owen, Preston, Jagger, Gavin, Jamison and Sylas.
Melody is survived by her husband, Scott; her siblings, Linda, Sue, Dean and Terry; her mother-in-law, Patty; her children, Rylan, Anna and Krystal; her six grandsons; and her best friends, Kelly, Laurie and Sandy. She is also survived by many other family and friends that she held close to her heart.
A celebration of life will be announced at a later date when we can all safely gather to remember Melody.
We love you! Until we meet again!
---