Elaine 'Daisy' Briley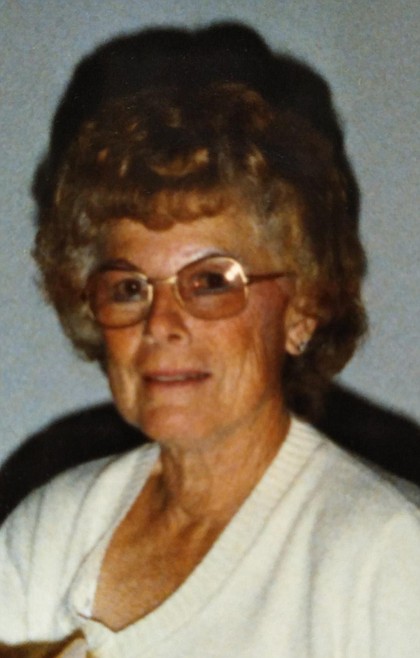 |
January 9, 2021 1:00 AM
Elaine "Daisy" Briley fell asleep in the arms of her Lord, Jan. 7, 2021, in Coeur d'Alene, Idaho. She was 94.
Elaine was born May 18, 1926, in Kansas, to Emil and Helen Pflughoeft. She married the love of her life, Forrest "Junior" Briley, Jr., on May 28, 1944, in Hoisington, Kan. She lived in Coeur d'Alene, Idaho, for 62 years.
She was preceded in death by her parents, her loving husband, her sister and two brothers-in-law. She is survived by her sister, Glennis Durand; sister-in-law, Elizabeth "Liz" Briley; and her nephew, Ronald Quincy and his wife, Pamela; as well as numerous great, great-great and great-great-great nieces and nephews.

At her request, no service will be held. She will be laid to rest at a later date with her husband, Junior.
Yates Funeral Home has been entrusted with final arrangements.
---