Joshua C. Osterson, 38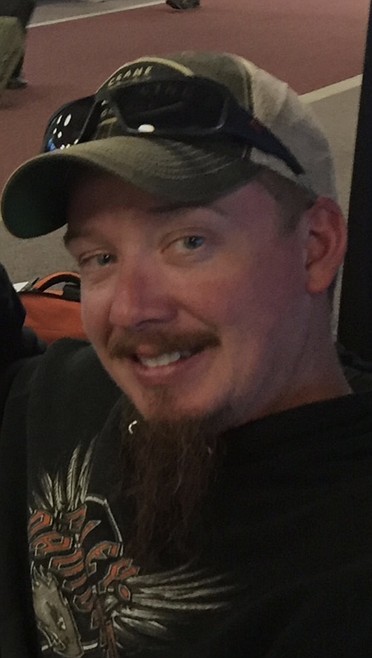 |
January 8, 2021 1:00 AM
Joshua "Josh" Carl Osterson passed away suddenly on Dec. 19, 2020, at the home of his fiancee, Laura Sharkey Schultz.
Josh was born in Coeur d'Alene, Idaho, to Tandy and Gail Osterson; joining his brother, Jason. He was a loving father, son, brother and friend. Our hearts are broken.
He was an outdoorsman through and through. His passions were camping, fishing, hunting (especially duck), hiking, motorcycle riding and just enjoying the outdoors. Josh had two daughters, Haidyn and Zoey. They were the twinkle in his eyes and joy in his heart.
In February he met the love of his life, Laura Sharkey Schultz. In August they combined their families. Between the two of them they had six girls and one boy. He was so happy. His life had never been so complete. He loved Leah, Denise, Don, Ting, and Raylee as much as Haidyn and Zoey. Josh felt an instant connection with all Laura's family, including her brothers and their families.
Josh is survived by his fiancee, Laura; daughters, Haidyn, and Zoey; step-daughters, Leah, Denise, Ting and Ray; and stepson, Don. He is also survived by his parents, Tandy and Gail; brother, Jason (Valeri), Owen and Logan. He had many aunts, uncles, cousins, and lifelong friends.
Josh was preceded in death by his grandparents, Joe and Lorraine Carrillo; Al and Kay Osterson; uncle, Clark Osterson and special cousin, Eric Osterson.
Due to COVID-19 there will be no service. Next summer a celebration of life will be held at his parents' home around a bonfire. This would be what Josh would want. We miss him and there is a hole in our hearts that only God can heal.
The family would like to thank all who have sent flowers and donated to the Go Fund Me page to help with his daughter.
---