Denny S. Herron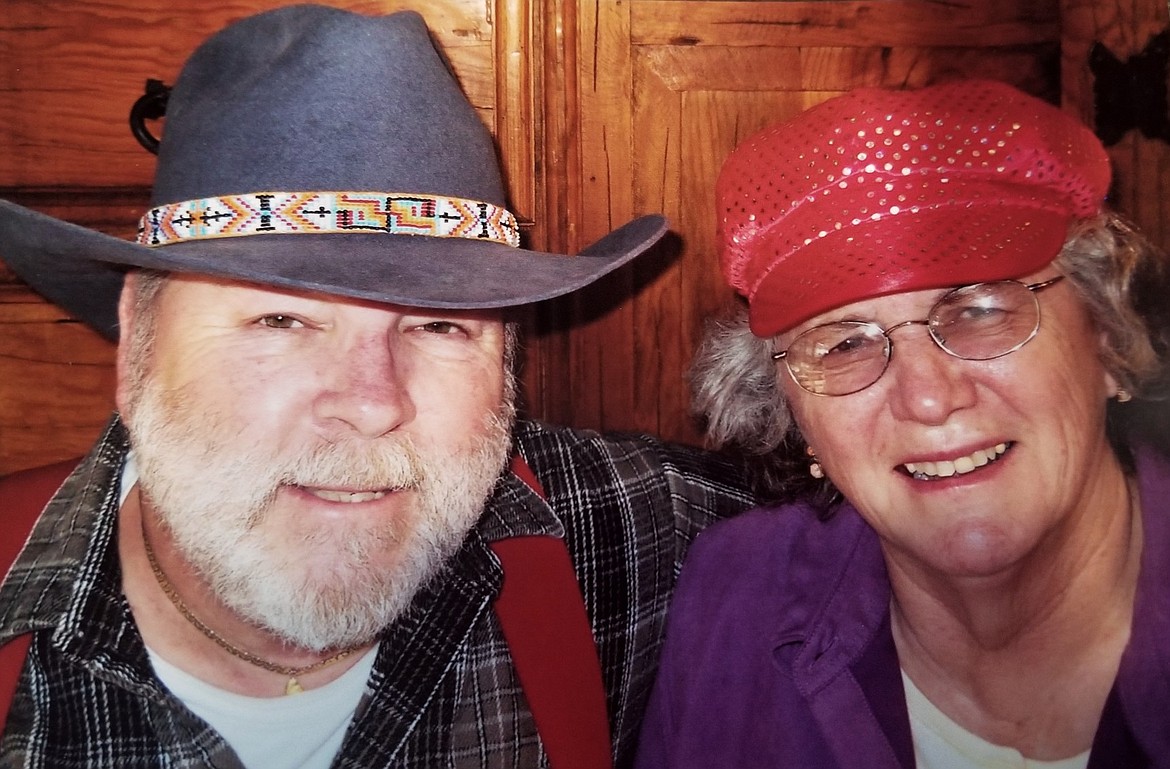 |
January 8, 2021 1:00 AM
Denny S. Herron was born Oct. 1, 1942, in Pitcher, Okla. When he was 2 years old, his family moved to Vancouver, Wash. He graduated from Fort Vancouver High School in 1960.
He met Helen Frazier in 1958 in the strawberry fields where they both worked to earn money for school clothes. They went on their first date in 1959, but didn't date again until 1960. They saw each other through their churches. Finally on Jan. 20, 1962, they were married.
On Oct. 19, 1962, Danny Stephen was born, then David John, on Oct. 20, 1963, and James Paul, on Jan. 11, 1965.
Denny got R.A. in 1987 and finally had to retire and go on Social Security disability. In 1990 he and his wife left the Vancouver area and moved to eastern Washington, to Colville. In 1990 he developed diabetes. In 1998 he and Helen moved to Post Falls, Idaho.
Denny loved to hunt, fish, shoot blackpowder and do lots of crafts. Over several years they attended many mountain man rendezvous in several states. They met many people enjoying the same things he and Helen did. Denny's mountain man handle was Roadapple, and Helen's was Hellion.
Over the last few years his memory was getting worse, and finally this year he was diagnosed with Alzheimer's and was moved to a care facility in Moscow, Idaho. On Dec. 25, 2020, at 7:02 p.m. he died of a heart attack.
He is survived by his wife, Helen, of Post Falls; sons Danny Herron of Spokane, Wash., David Herron of Colville, and James Herron of LaCenter, Wash.; his sister, Paula Herron, of Vancouver; four grandchildren and several great-grandchildren. No services are planned.
---