Snow Angels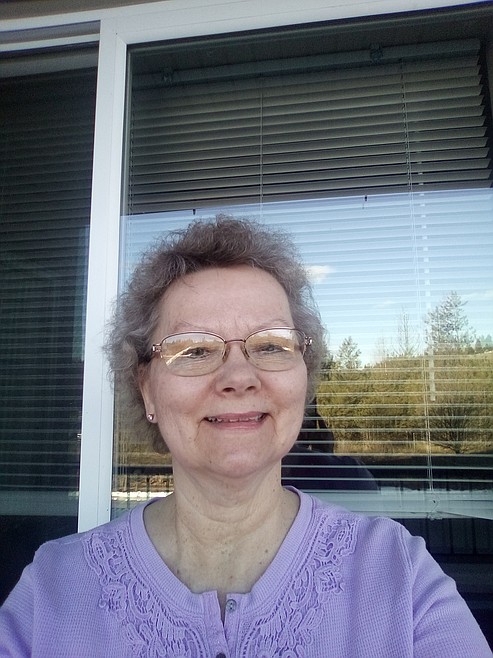 by
By DEBRA RAYMER/Special to The Press
|
February 27, 2021 1:00 AM
On Thursday morning during the snowstorm, I had to head a short distance to pick up my husband, a long-haul driver. He was only home for a couple hours to attend an appointment and then had to head back out on the road. Rounding a corner on a side road, I started to slide and ended up high centered on a curb partly into a swale, in an extremely busy area.
A couple of kind gentlemen in the Sherwin-Williams store parking lot tried to push me out, but to no avail. An angel named Anna-Liisa stopped on her way to work as a busy health professional and offered help. She kindly went to retrieve my husband and in the few minutes she was gone, many people stopped to see if I needed help.
A kind gentleman in a white SUV, whose name I didn't get, offered to pull me out. He and several people looked under my car and couldn't find any type of tow hook.
My husband and Anna-Liisa returned and between the three of them did everything they could to get me out but nothing worked, all the time in the fierce sideways blowing snow. Anna-Liisa again went out of her way and drove my husband home so he could retrieve our other car and get to his appointment.
Fortunately I only had to wait about a half-hour for towing. In that time, I lost count of the many concerned people who stopped to offer assistance or see if I needed anything.
A kind employee of Sherwin-Williams came out and offered me a warm place to wait. A local mechanic stopped and after I assured him a tow truck was on the way, he told me that he used to drive a tow truck and indeed my car does have a tow hook but it's hard to find unless you know where it is recessed. Good to know!
Reliable Towing showed up and the driver was courteous, professional and had me out of there in a jiffy.
I can't thank enough all the people who stopped for me, and hope your kindness is returned to you tenfold. As I write this Friday, the sun is shining bright so what a difference a day makes!
•••
Debra Raymer is a Post Falls resident.
---