Taxpayers, brace for this expense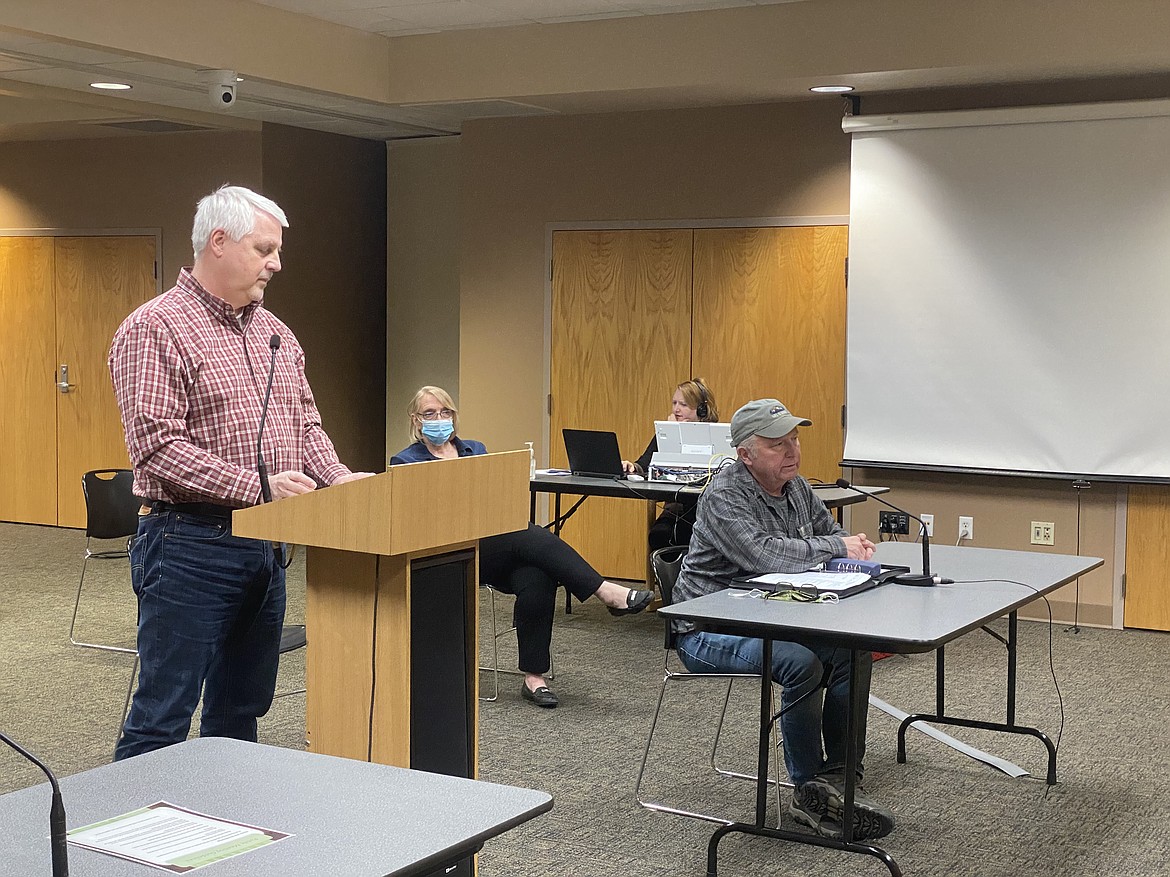 Cory Trapp, right, of Longwell Trap Architects and Kootenai County project manager/consultant Shawn Riley speak to the commissioners about the attorney center and costs. (MADISON HARDY/Press)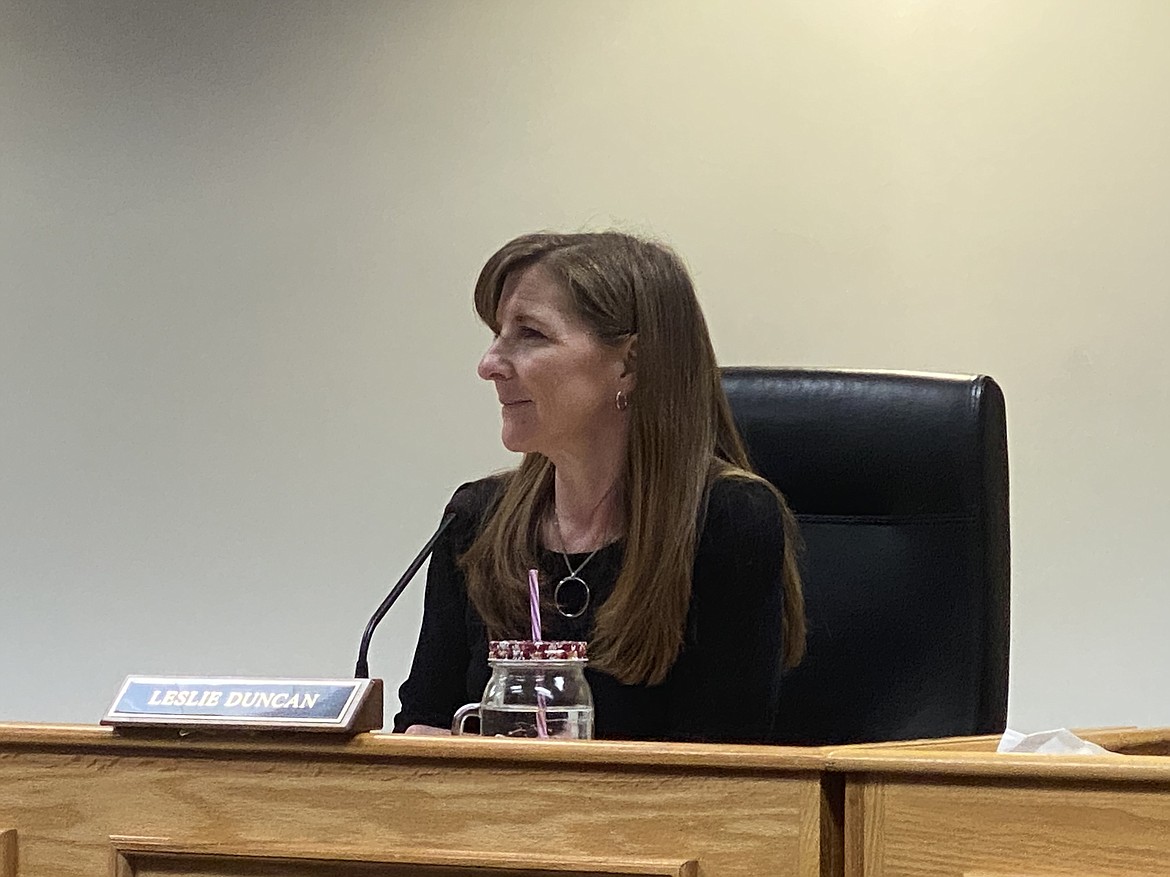 Commissioner Leslie Duncan stresses the importance of the county's future attorney center during a meeting Monday with planners and elected officials. (MADISON HARDY/Press)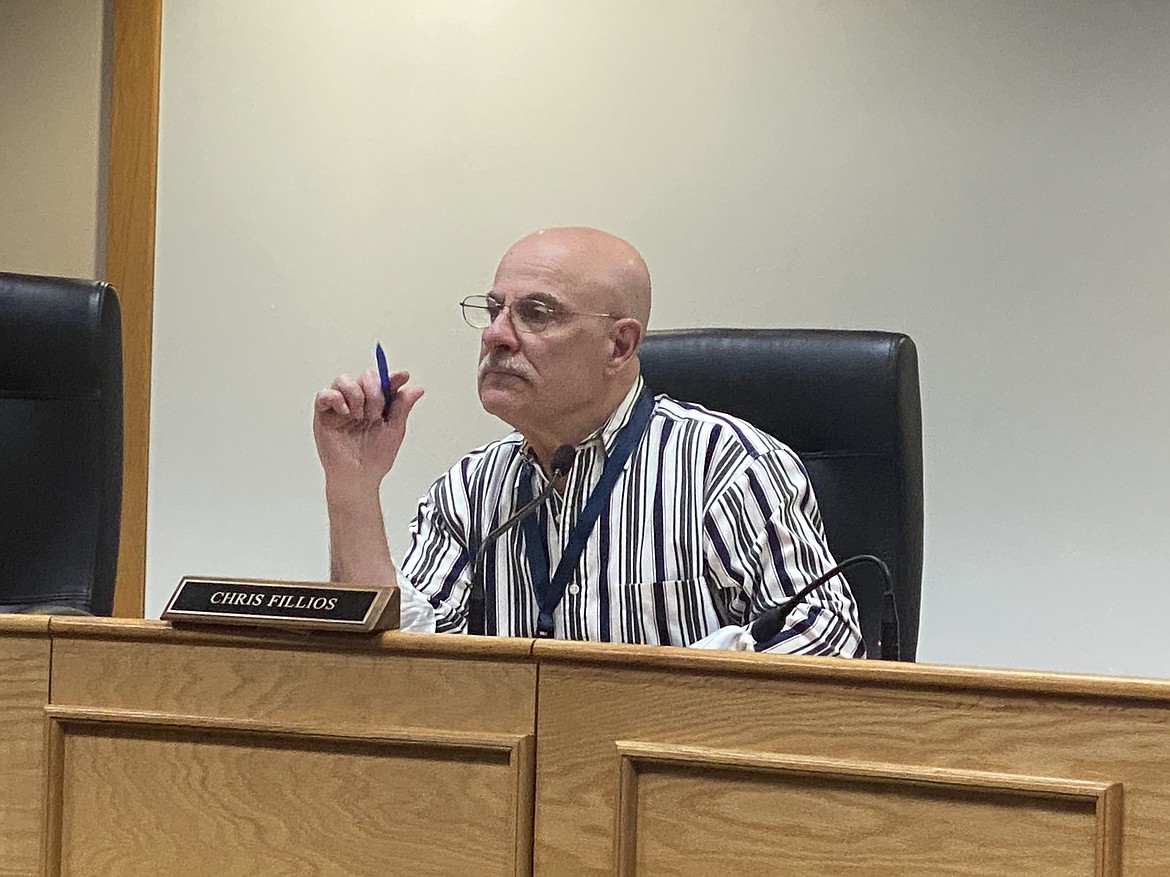 Commissioner Chris Fillios made it very clear during a Monday meeting that even if the public votes against a bond measure for financing the county's attorney center, the building will still be built. (MADISON HARDY/Press)
Previous
Next
by
MADISON HARDY
Staff Writer
|
February 23, 2021 1:06 AM
Kootenai County's $20 million attorney center will be paid for by taxpayer dollars, one way or another.
Whether it's through a general obligation bond, forgone taxes or an annual lease agreement, Kootenai residents could see a change in their tax bills.
There are some differences in how the tax distribution will unravel, but the $20 million total costs will remain, county commissioners decided Monday. Despite this, the elected officials expressed worry about an unfavorable outcome for the potential bond ballot measure.
"The problem is the fear right now is very anti-bonds and levies and everything else," Commissioner Bill Brooks said. "I want to know what to do if that's turned down because we don't do a good enough job educating people to vote for it."
Even if the measure fails, the county would find another option to fund the building, Commissioner Chris Fillios said.
Commissioners will host a town hall March 31, with more information leading up to the event on the county Facebook page and website. Educating the public on the bond will be crucial, Commissioner Leslie Duncan noted, as without the building, county legal services will suffer in efficacy and timeliness.
"It's a huge domino effect," she said. "We can't keep our prosecutors or public defenders because they're overworked and they don't have space. People don't like to talk about justice services, but it is 60% of our budget. It's what government exists for — justice."
Treasurer Steve Matheson told commissioners they need to make a decision sooner rather than later on funding the building, particularly as legislation moving through the statehouse could severely limit the county's ability to use the county's forgone balance.
If forgone cannot be a funding piece, Duncan pointed out that it would also restrict the county from entering into a lease agreement — knocking out two alternatives in one blow.
"With the Legislature taking away some of our funding opportunities, that's where it gets sticky, and that's where we are at right now," Duncan said. "I can't say for sure that I will go with any other funding except for a general obligation bond because I have to see what the Legislature's going to do, what our needs are coming up."
If the bond were to pass, property taxpayers would see an added line item on their bill. Rough estimates from several weeks ago put the added cost at about $4.44 per $100,000, Duncan and Matheson said. However, that figure is susceptible to many factors and would likely be different by the time the bond was approved.
If the county were to take from the forgone balance, the added taxing authority would be lumped into property taxes and wouldn't show its individual cost. Overall it would be similar to a general obligation bond cost.
The longer the board waits to make a decision, county project manager/consultant Shawn Riley said, the more risk and higher costs could occur. More than the previously targeted $18 million budget, commissioners added the extra cash to get a little more bang for their buck. Still, Riley said the board is "cutting it too close."
"I feel bad that this has been kicked down to the three of you because I've been on this bandwagon for six or seven years now, and I saw it was coming," Riley said. "But the bottom line is, the $20 million is not going to get you anywhere close to what you need to do."
Though the board hasn't voted to put the measure on the May ballot yet, language has been drafted for the bond and should be before the commissioners for final approval by late March.
"I would like to be able to tell the people that I bump into in our county that we have a road map, we have a plan. Here's why we need what we need," Brooks said, "instead of 'we're going to go out for a bond of x number of million dollars, and we'll figure out where people go and what happens later.'"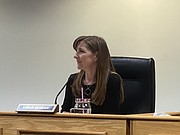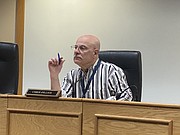 ---