Cd'A Places, Landings, Hawks and Trails, oh my!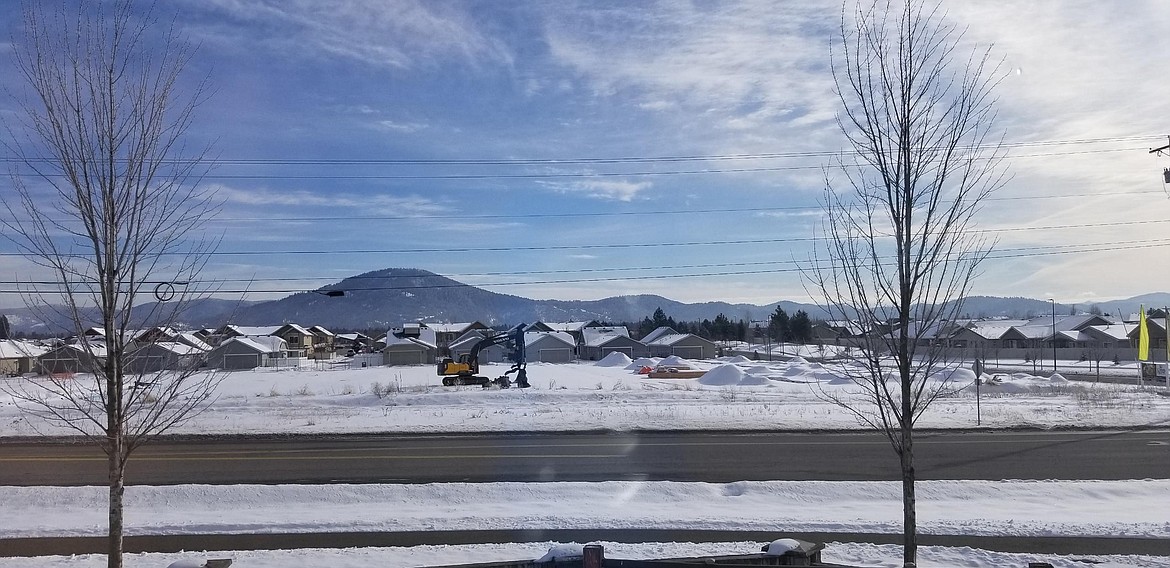 Elevated photo with the bulldozer: Coeur d'Alene Place and its surrounding neighborhoods remain a highly in-demand market.
Photo by GREAT SCOTT PROPERTIES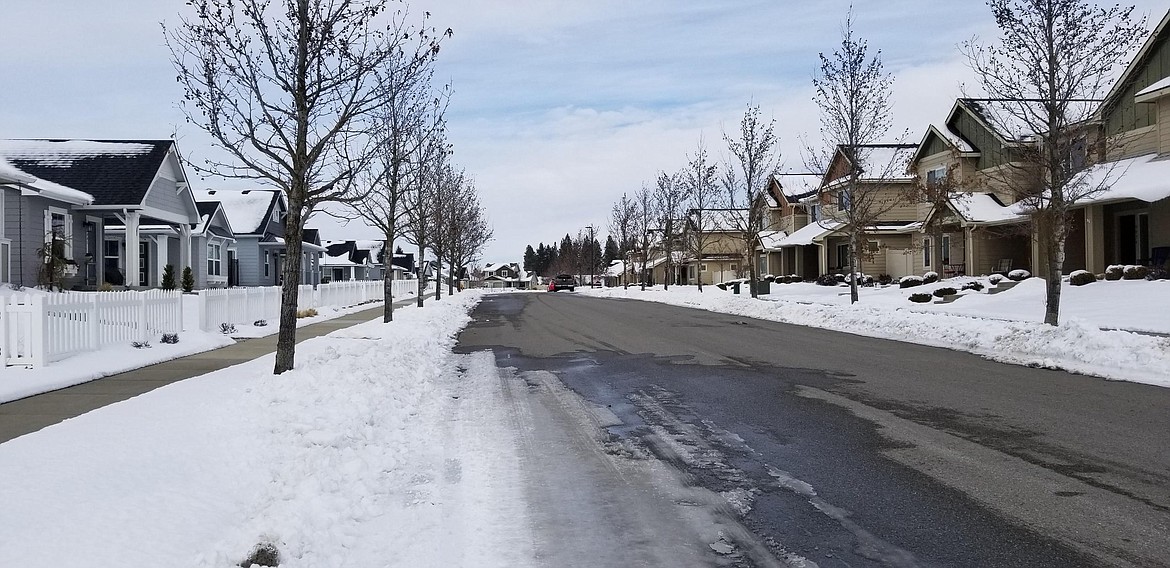 Street level shot: Coeur d'Alene Place, The Landings, Hawk's Nest, The Trails, Sunshine Meadows and Garden Grove — all highly desirable Coeur d'Alene locations with minimal inventory.
Previous
Next
by
TYLER WILSON/Special to The Press
|
February 21, 2021 1:00 AM
Everyone wants in at the residential epicenter of Coeur d'Alene.
Coeur d'Alene Place and its surrounding neighborhoods remain one of the most in-demand locations for families in North Idaho. New listings sell fast, and the developments on the edges of the area, including The Trails community, fill up before many even know homes are available.
The area, which expands from Kathleen Avenue to Prairie Avenue between Ramsey and Atlas roads, comes with a long list of pros — newer homes, well-maintained neighborhoods, a variety of green space and parks, proximity to good schools, diversity of home sizes, sprinklings of rental options, etc. The schools include Skyway Elementary, Woodland Middle School and Lake City High School, all within walking/bicycling distance for many in this part of Coeur d'Alene.
The lineup starts with Coeur d'Alene Place, then going north includes Hawk's Nest, The Landings, Sunshine Meadows and newer developments like The Trails (connected to Hawk's Nest and The Landings) and Garden Grove (connected to Sunshine Meadows near the Coeur d'Alene-Hayden boundary along Prairie Avenue) Homeowners Associations in these developments keep things looking spiffy, and the park/walking trails and playground options are abundant.
And so it goes with high demand comes low inventory and increasing prices. Families looking to live in Coeur d'Alene often start their home searches here, so competition can be fierce for well-priced properties.
Yes, it's winter, so availability is even more limited. Still, the scant number of active listings in this large stretch of Coeur d'Alene should be a good indication of the market right now.
In Coeur d'Alene Place, a 2012-built home with four bedrooms and more than 2,500 square feet is listed at $625,000. In The Trails, floor plans listed on the active market start at $547,000, but you need to go to Myarchiterra.com/trails/ for more information on the availability there and their Foxtail and Woodbridge South developments in Post Falls.
Another four-bedroom, 2,500-plus-square-foot-home in Coeur d'Alene Place (this one built in 1996) is near Bluegrass Park and listed at $500,000. A four-bedroom home nearby, this one with just under 1,900 square feet is currently listed at $425,000. Closer the Kathleen Avenue, a three-bedroom, 2,600-plus-square-foot-home (with some impressive custom cabinetry throughout the home) is new to the market at $485,000.
And, look, that's what we have at the moment, with recent sales in the area also hovering around those prices. It will be worth checking in on the area later this year and into the summer as more residents might want to take advantage of the demand. That being said, where would you go to live that's better?
• • •
Let us know about more standout neighborhoods and developments to feature in an upcoming Neighborhood of the Week. Contact Tyler Wilson at twilson@cdapress.com.
Real Estate Agents, take advantage of Neighborhood of the Week by sending in your suggestions for featured areas, including sites outside the confines of Coeur d'Alene, Post Falls, Rathdrum and Hayden.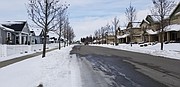 ---