Diana Rae Wright, 68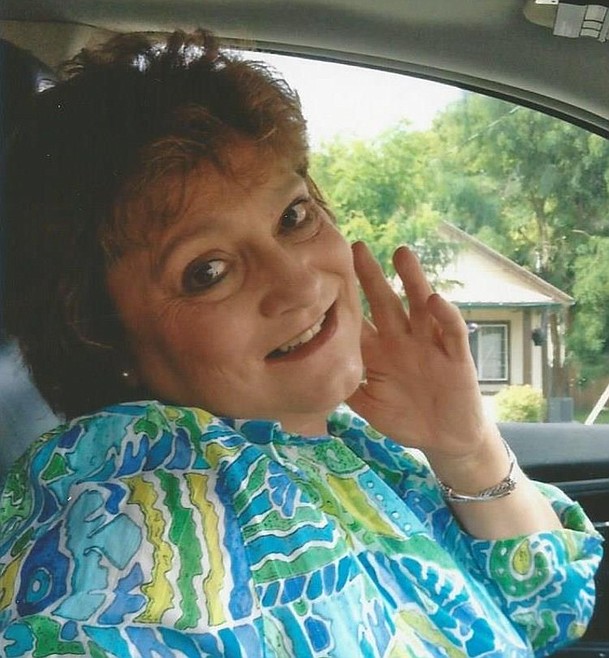 |
February 18, 2021 1:00 AM
Diana Rae Wright breathed her last breath, and, satisfied with life, was gathered to her people on Feb. 10, 2021. She was born in Missoula, Mont., on Oct. 14, 1952, to Roy Denius (deceased) and Ramona Denius. She is survived by her two sisters, Melody Stowe of Black Diamond, Wash. and Ronnie Denius of Anchorage, Alaska. They moved to Hayden, Idaho, in 1955. Diana met Elmer Wright at the Hayden Elementary School in fourth grade, where they became fast sweethearts. They were married in 1969 and son, Jesse, was born. Daughter, Jennifer, joined the family in 1975.
Jesse married Staci Booth in 1989 and they gave Diana nine grand-darlings: KerriAnn, Seth, Nathan "Nate," Nicholas "Nick," Tanner, Justin, Raechel, Blaise and Regina (Regan). Jesse and KerriAnn died in an auto accident in 2006. Staci later married Mark Huffman, and Libby, "our delight," was born.
Jennifer married Seth Moulding and they have four children: Chantille Chambers, Landon, Aspen Williams, and Avery. Diana's three great-grand-darlings are Rhett and Cortanna Chambers and little Jesse Wright.
Diana's acceptance of the gospel of Jesus Christ in 1975 defined her life of love for her family, friends, church and community. Her life was rich with the pains and joys of being human. Truly a homemaker, marriage maker, family maker, friend maker, her gentle encouragement and support founded in her deepest beliefs will be sorely missed and lovingly remembered. Some arms cannot be measured.
After a decade-long tug-of-war with cancer, Diana spent her last moments in her home on the Rathdrum Prairie, in the arms of her childhood sweetheart.
A memorial service will be held at 2 p.m. on Saturday, Feb. 20, 2021, at Hayden Anthem Church, 251 W. Miles Ave., Hayden, Idaho. Yates Funeral Home is entrusted with final arrangements. Please visit Diana's online memorial and sign her guest book at www.yatesfuneralhomes.com.
---