Timberline Trading Co. comes to Cd'A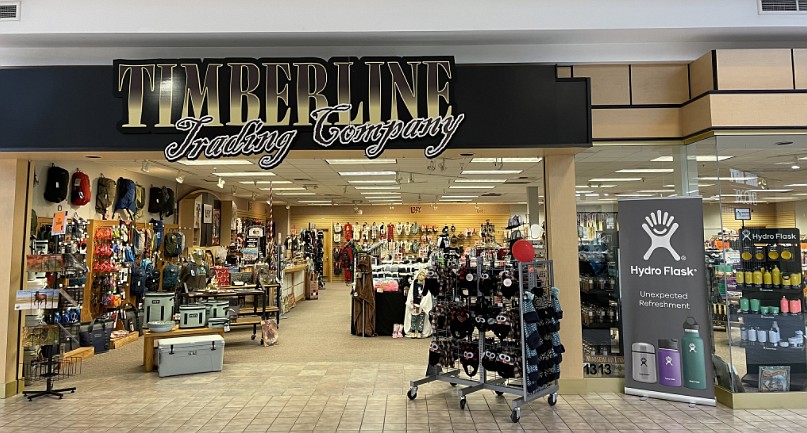 Courtesy photo The Timberline Trading Company is now open in the Silver Lake Mall.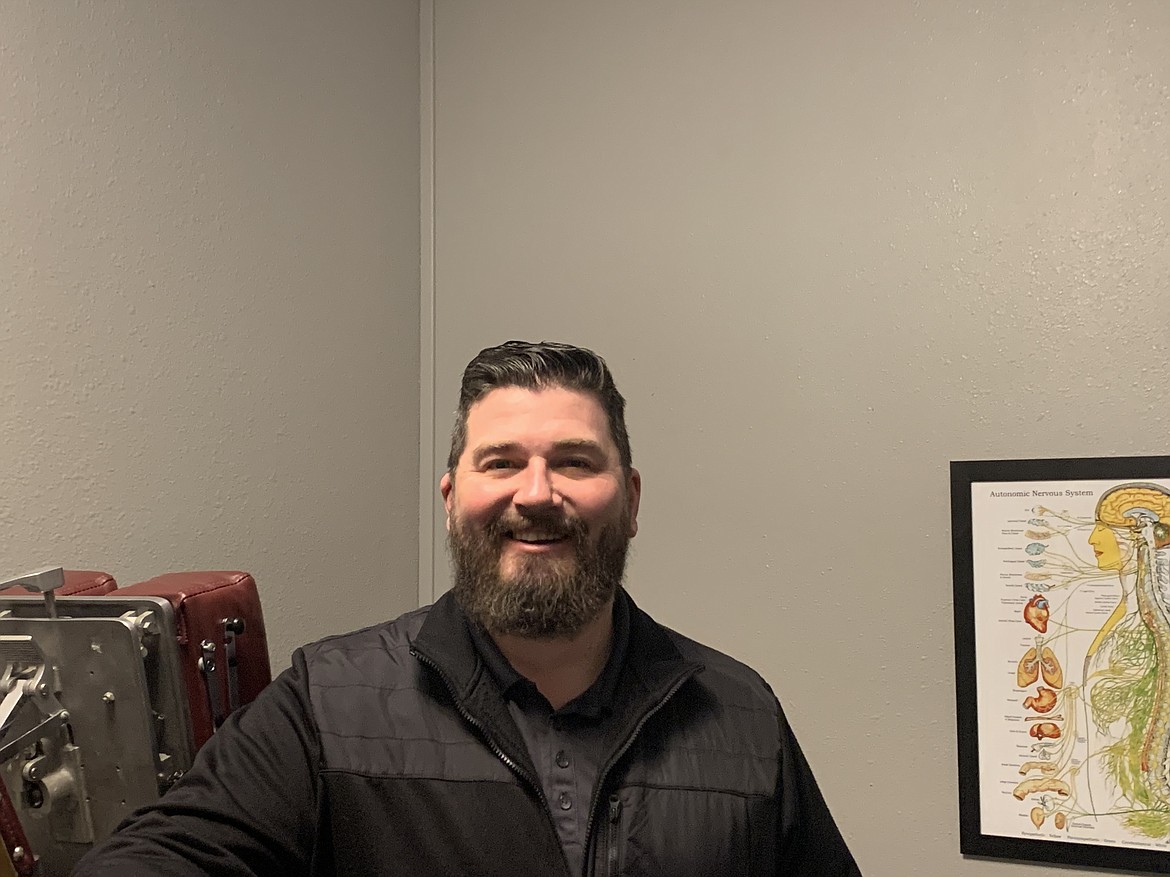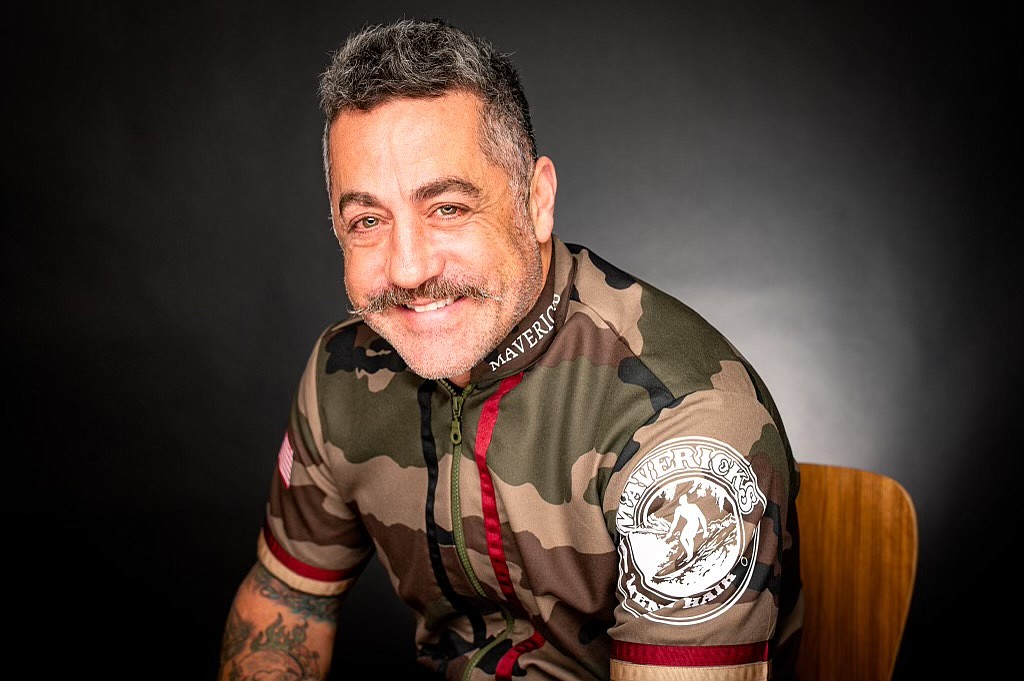 Courtesy photo Michael Kassarjian is one of the owners of Maverick's Men's Hair salon, located in Suite 102 of The Northern Complex at the northwest corner of Ramsey Road and Hanley Avenue.
Previous
Next
by
NILS ROSDAHL/Business Bits
|
February 14, 2021 1:20 AM
Expanding its selection as new orders arrive weekly, Timberline Trading Co. is new in a large area that formerly was an antique complex of Silver Lake Mall.
Part of the Black Sheep Sporting Goods family of retail stores, Timberline Trading specializes in Northwest gifts with name brand drinkware, T-shirts, artwork, hats, stickers, sweatshirts, pajamas, infant onesies, socks, fleece jackets, bathrobes, slippers, blankets, kids' toys and puzzles.
Hours are 11 a.m. to 6 p.m. daily. Phone 208-635-5100.
Maverick's Men's Hair
opens off Ramsey
With men's haircuts and beard trims, Maverick's Men's Hair salon is opening in Suite 102 of The Northern Complex at 2045 Tea Olive Lane (the northwest corner of the Ramsey Road and Hanley Avenue intersection).
Owners Michael Kassarjian and Labi Hasani are open 10 a.m. to 6 p.m. Monday through Saturday. Phone 208-597-1991. Check www.mavericksmenshair.com or www.mavcuts.com.
CV Chiropractic opens
on Government Way
Registered with Kootenai Health and serving two days a week as Staff Chiropractor with the Spokane V.A. Hospital, Dr. Corey Vollink has opened CV Chiropractic in Suite 6 at 2415 Government Way.
Bridging the gap between outside and local primary care providers, his CdA hours are 8 a.m. to 12:30 p.m. Mondays and 8 a.m. to 6 p.m. Tuesday through Thursday. He is at the Spokane V.A. Fridays and Saturdays.
His helpers are Kathy and Kaydan Vollink. Phone 208-966-4930. Check www.cvchirocda.com.
New businesses coming
to Silver Lake Mall
Several new businesses will be opening in Silver Lake Mall in the next weeks. Most are associated with Black Sheep Sporting Goods which will be in the space Penney's will be leaving.
Among the new places will be Jake's Dry Dock (moving from its Government Way building), Life Is Good, Lazy One and The Pantry Specialty Market.
Located in the food court area in the southwest corner of the mall, The Pantry Specialty Market will offer sandwiches, salads, soups, extras and beverages.
Before Christmas Black Sheep opened its Knives, Optics and Drinkware location in the mall. Also, See's Candies will be open 11 a.m. to 6 p.m. today for Valentine's Day.

Now the Tidbits
Tuxedo Gallery on Fourth Street has closed.
A new commercial and residential building will be built at Third and Davidson Ave.
Terraza Waterfront Cafe will be at 1950 Bellerive Lane in Riverstone.
The Washboard Laundromat will be in The Plaza of Post Falls.
Killer Burger will put its first Idaho location at the intersection of Prairie and Highway 95.
*Stormin' Norman's Shipfaced Saloon will be at 314 N. Fourth St.
Watch for major changes with the Burger Bunker and Bunker Bar off Spokane Street in Post Falls.
A new building for Linden Coffee Co. is under construction at 1502 N. Third.
Flippens Secured Self Storage is building a complex at 2098 Creative Way in Post Falls
Truck manufacturing company Kenworth plans a large building for 4374 W. Expo Parkway west of Post Falls.
Something new will be at 840 E. Best Ave.
A large storage complex and new corporate office for Steel Structures of America will be built off Highway 41.
The Den will be a new tavern at 761 N. Idaho St. in Post Falls.
My Nails & Spa will be off Canfield Ave.
The CdA Corner Store is adding a kitchen and tables downtown.
A Union Gospel Mission thrift store is under construction at 7761 N. Government Way.
Gathered will be a new restaurant.
The Blue Shell will be at 1903 Sherman.
Takara Restaurant will open in March or April on Lakeside downtown.
Emerge will be at 119 N. Second St.
Milk & Honey Coffee is "coming soon" to Mullan and Cecil in Post Falls.
Schmidty's Burgers will be at 1524 E. Sherman.
A 120-room boutique hotel will be where the Outback Steakhouse was off Northwest Boulevard and I-90.
Coeur d'Alene Nissan will have a major addition to its building off Highway 95.
The huge One Lakeside project hotel portion will open in March. The condos are sold.
Metro Car Wash will be near Wendy's in Post Falls.
The Hayden Dairy Queen will be at 513 W. Hayden Ave.
108 North is under construction connected to the Moose Lounge downtown.
Something new is going into 413 Sherman beside the Art Spirit Gallery.
Northwest Group will be selling cars at 2995 E. Mullan.
A new motel is under construction on CdA Lake Drive between Mullan Ave. and Michael D's Eatery.
Safe Splash is under construction on Kathleen Avenue.
I am very lucky to have my Mary as my Valentine.
*Contact Nils Rosdahl at nrosdahl@cdapress.com.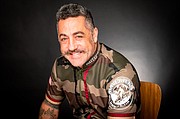 ---