Isenberg pleads guilty to murder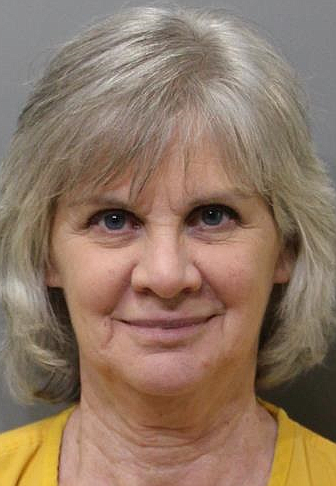 by
KAYE THORNBRUGH
Staff Writer
|
February 12, 2021 1:09 AM
Convicted embezzler Laurcene "Lori" Isenberg has pleaded guilty to killing her husband, Larry Isenberg, who died under mysterious circumstances almost three years ago.
She pleaded guilty to second-degree murder on Thursday.
She said her husband fell from the couple's boat and drowned in Coeur d'Alene Lake on Feb. 13, 2018.
After a two-week search, Larry Isenberg's body was recovered from the lake. An autopsy reportedly showed that he died due to an overdose of Benadryl.
In 2019, Lori Isenberg pleaded guilty to wire fraud and theft from a federal program. She reportedly embezzled $570,000 from the North Idaho Housing Coalition during her time as director.
She was sentenced to five years in prison on those charges.
Lori Isenberg's trial, which has been repeatedly postponed due to the COVID-19 pandemic, was scheduled to begin June 2.
Her sentencing for second-degree murder is scheduled for May.
---