ADVERTISING: Advertorial — The long-term effects of COVID on the wine industry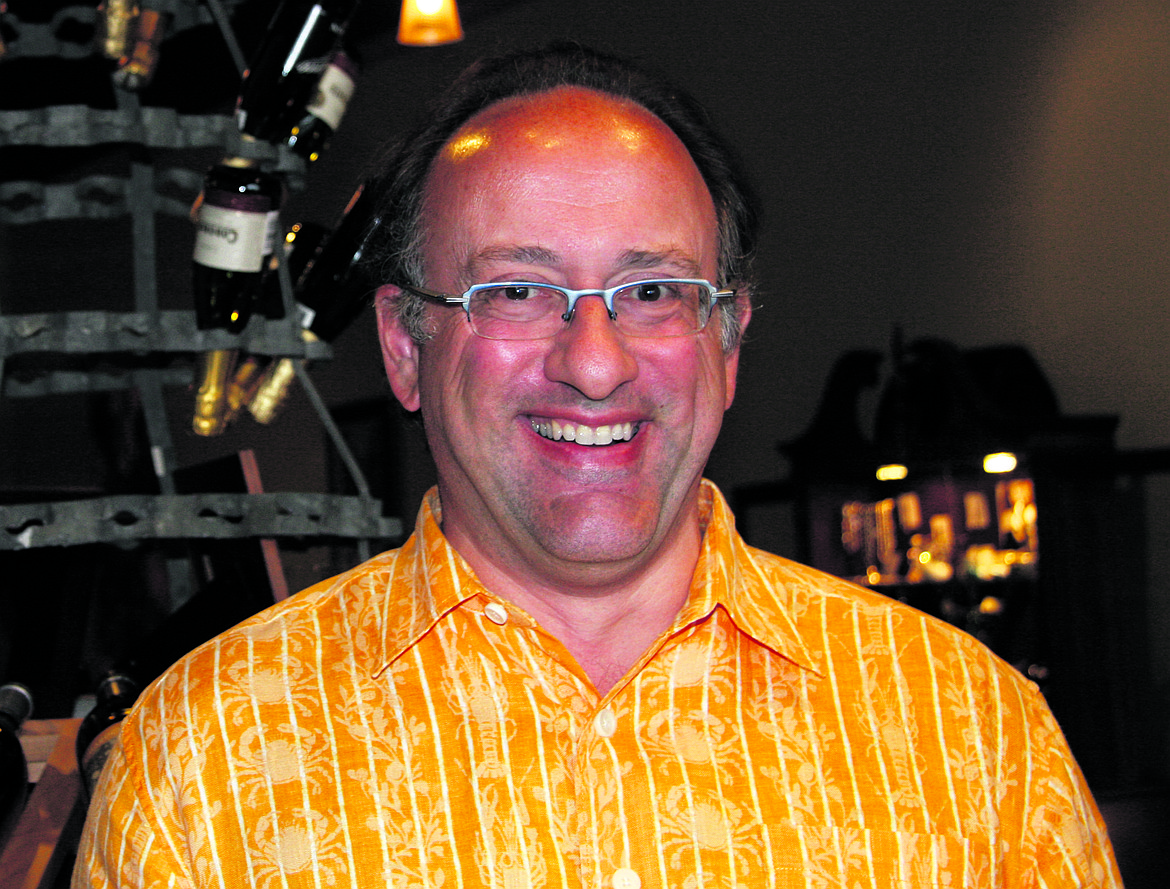 by
GEORGE BALLING/the dinner party
|
August 25, 2021 1:00 AM
About twice a year we update wine consumers here in North Idaho about trends in and the state of the wine industry. From COVID to wild fires the last year has seen many changes in our industry which all have effects on wine consumers, both their on-premise consumption and their retail purchases. Many of these developments will continue to affect our consumption and buying in the coming months so here is what we have seen and what we expect to see.
It's safe to say it is impossible to look at any industry and not consider the effects that COVID has had on all of us as consumers and suppliers. The wine industry is no different and as we look forward the effects of the resurgent virus will likely cause many of the changes, we have witnessed over the last year plus to last a while longer. Trips were canceled and restaurants were shut down over the last year and a half. While we were largely open during that time here in Idaho, and thankfully so, the rest of the country experienced wide ranging and severe shutdowns. Even here at home, many stayed home, and away from restaurants more, and Idahoans had their trips cancelled just the same as those worldwide.
All of these changes forced and voluntary, resulted in a lot of dollar redeployment. For many that meant increased budgets for goods and beverages they were now consuming at home. While the consumption of alcohol did increase what we saw more at the retail level was consumers buying more bottles for home consumption and buying better more expensive bottles at the same time.
Another result of the nationwide closure of restaurants was the increased availability of allocated wines, those that are hardest to get, to retail fine wine shops. Here at The Dinner Party, we saw many first-time allocations of wines that were previously unattainable. While the prospects of widespread additional shutdowns here in Idaho can only be described as remote, we are already seeing more restrictions in other parts of the country. The enforcement of vaccine mandates before you can dine indoors at restaurants are showing up in many markets. Agree with these rules or not, we all know that it will reduce how many of us dine out. Here at home, we are starting to hear more customers say they will not be dining out as much due to the again increasing virus numbers. We therefore expect to continue to see access to many wines we previously could not get. As side effects go this is a good one for wine consumers here in North Idaho.
Many higher end wineries focus the lion's share of their sales effort on the on-premise world, meaning bottles sold to restaurants. While the devastating wild fires that have scorched the west are not good news for anyone, they may have come at a less damaging time with the nation batting COVID. There was virtually no red wine made from Northern California last year because the smoke taint from fires was so severe and wide spread. Across the wine producing regions of the western US, you have had similar damage on and off for several years. While you simply will not see many of your favorite red wines from 2020, with more sporadic wine losses from other years and regions the drastic drop in restaurant consumption over the same time has left wineries with more supply of wines from prior vintages. This confluence of events oddly may help many wineries make it through the loss of the 2020 growing year as they have enough supply to keep their wines in markets nationwide.
Market presence for many wineries is as important as total sales. It keeps their wineries relevant and in the forefront of consumers' minds. When a winery name stops showing up on shelves or on a restaurant wine list, consumers move on and in many cases just forget about some of their favorites, long term demand damage that is not easily repaired. Having some supply to sprinkle into the markets may actually help mitigate the damage from the fires in 2017 and 2020.
I can't imagine anyone, wine consumer or not, who is not more than ready to move on from the virus, the damage it has done and even the mere talk of the virus. We are all exhausted by it to be sure. It is a small relief though that it has come at a time when wineries are facing supply issues from fires, and a small relief that it allows us to access some wines we could previously only dream about.
• • •
George Balling is co-owner with his wife, Mary Lancaster, of the dinner party, a wine and gift shop in Coeur d'Alene by Costco. The dinner party has won the award for best wine shop in North Idaho twice, including for 2018.
George is also published in several other publications around the country. After working in wineries in California and judging many wine competitions, he moved to Coeur d'Alene with Mary more than 10 years ago to open the shop.
You can also follow us on Facebook at facebook.com/#!/dinnerpartyshop.
---