A market snapshot with the Cd'A Association of Realtors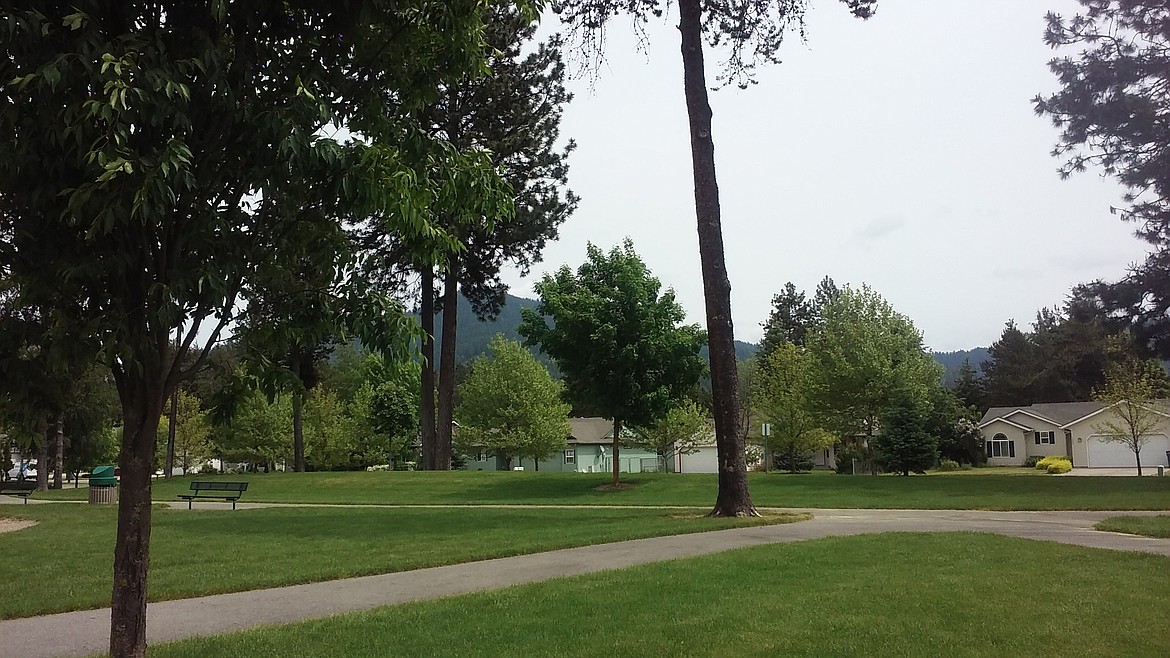 The home market has seen some modest improvement in inventory in recent months, according to the Coeur d'Alene Association of Realtors.
Photo by TYLER WILSON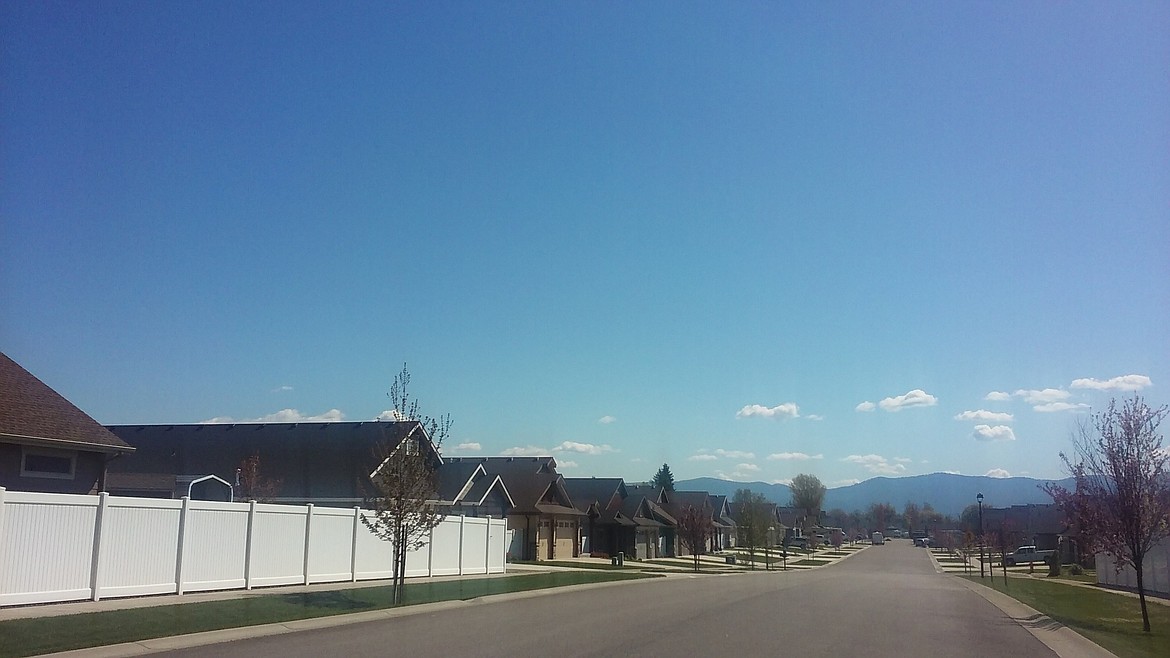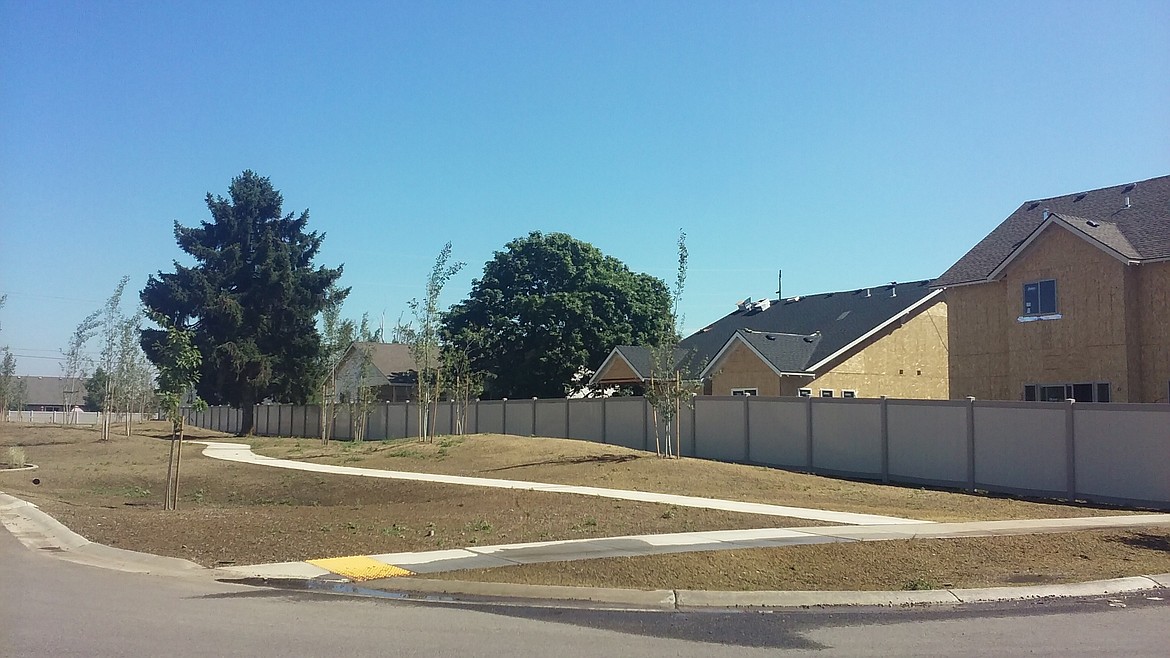 The Coeur d'Alene Association of Realtors tracks active listings, prices, time on market and new construction projects in North Idaho.
Previous
Next
by
TYLER WILSON/Special to The Press
|
August 22, 2021 1:00 AM
While the North Idaho real estate market remains a competitive one, new data courtesy of the Coeur d'Alene Association of Realtors points to more opportunities for those looking for homes.
"We are seeing some positive signs for homebuyers as the recent months have shown continued modest improvement in available inventory," said Kristin Johnson, president of the Coeur d'Alene Association of Realtors. "In a competitive market like this, buyers need every advantage they can get, and working with a Realtor to make the best purchase offer is a smart move."
The past five months have shown continued increase in our existing inventory in Kootenai County, according to data from the CDA Multiple Listing Service (MLS) and shared with The Press courtesy of Sarah Kestler, director of communications and events for the Coeur d'Alene Association of Realtors.
Key stats for the month of July 2021:
• Current active residential listings — 506.
• Days on market — 78 (a decrease of 20.4% compared to July 2020).
• Median sale price of sold homes — $460,000 (an increase of 37.3% compared to July 2020).
• New construction residential closings for the month — 82 units vs. 120 units in 2020 (a decrease of 31.7%).
*Data as of Aug. 11, 2021.
Year to date for July 2021. Site built homes on less than 2 acres.
About the Coeur d'Alene Association of Realtors
The organization provides valuable resources and services to homebuyers, sellers and professionals working in the industry. That includes MLS services for members, as well as community outreach/volunteer efforts, promotion of educational advancement for its members and the analysis and guidance surrounding evolving market trends.
Realtors also adhere to a strict code of ethics in their professional practices, which, coupled with specific and extensive expertise/education in the real estate industry, provides a significant value for buyers and sellers, especially in a busy market.
Find a local Realtor and learn more about the local market by visiting the Coeur d'Alene Association of Realtors' website at CdaRealtors.com. You can also check out the complete code of ethics, as well as information on what distinguishes a Realtor from other professionals in the field. You can also call 208-667-0664 for more information.
• • •
Let us know about standout neighborhoods and developments that we may feature in an upcoming Neighborhood of the Week. Contact Tyler Wilson at twilson@cdapress.com.
Real Estate Agents, take advantage of Neighborhood of the Week by sending in your suggestions for featured areas, including sites outside the normal confines of Coeur d'Alene, Post Falls and Hayden.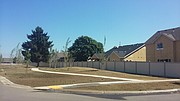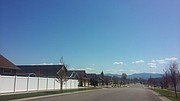 ---