Using your checkbook can backfire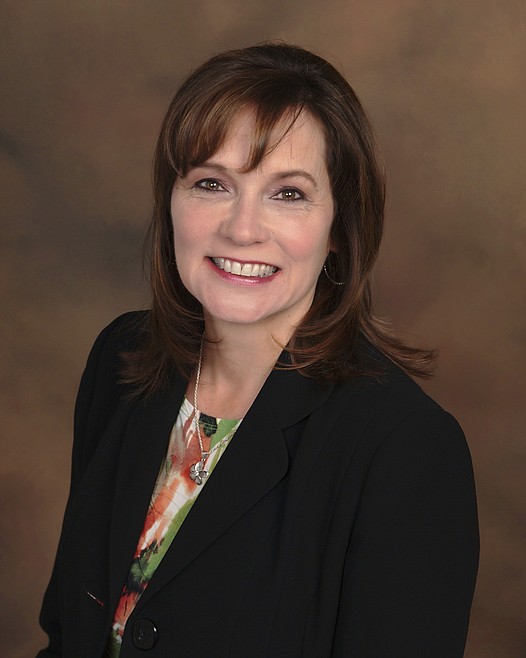 by
TERRI DICKERSON/CDA Press Consumer Gal
|
August 5, 2021 1:00 AM
Imagine logging into your bank account and discovering that your checking account has been drained.
You have bills to pay and no money to pay them.
That's what happened recently to a Coeur d'Alene resident.
Upon researching his transactions, the resident discovered a rather sizable check drawn on his account by an individual with an Indian name from the Bank of Baroda in India. The "digital" check included his bank's correct name, the bank's routing number and his checking account number right along with his forged signature.
The customer's name included a slight misspelling and was printed in the upper left hand corner of the check, but the check number used was out of the customer's current sequence. Nevertheless, that oddity along with the size of the check (over $5,000) was not enough to stop the item from actually clearing the customer's account.
According to the bank, scammers use random number generators to access bank accounts. But not so fast. To pull off this transaction, the scammer had to know many pieces of information including the bank name, bank routing number, customer's account number, customer's name and probably the balance to make sure the check would clear the account. It isn't likely a random number generator accurately figured out all these elements.
Instead, according to a local cybersecurity expert, that information was probably sold or illegally attained by people on the dark web. How? It's possible the information was acquired through a company's electronic monthly direct billing system (e.g., a membership a customer may have directly debited from their bank account like the gym).
Other likely culprits include a compromised computer, doing business from a mobile app, or writing someone a check that includes all the information that gets exposed to people with nefarious intentions.
Once the information is harvested, it's now out there and can be sold again and again.
If you find yourself in this situation, have your bank close your account immediately and issue you a new account number. See if legitimate outstanding checks can be manually cleared by your bank. If you bank online, change your password to help prevent your new account number from being exposed to scammers.
The good news is, since this was a fraudulent check (not signed by the account holder), the bank restored the customer's money to his account. The bad news is, since this fraud was perpetrated in India, the likelihood of a resolution is unlikely.
The schemes that gain traction with Interpol are ones that involve international gang rings who specialize in these types of frauds and elevate them to a massive scale too large to be ignored. Otherwise, this type of theft goes unpunished.
Bottom line: Be careful who you write checks to because our checks can expose all the elements of our bank account information to a crook and could find their way to the dark web. Also, check your online accounts frequently for any fraudulent activity and report it to your bank right away.
• • •
Spectrum scam texts
A Coeur d'Alene reader emailed to warn us about a text message she received, allegedly from Spectrum. The message informed her that if she paid her Spectrum bill right now, the company would give her 50 percent off for the next six months.
It sounded like a great deal, but this savvy reader didn't reply to the text. Instead she decided to look up Spectrum's customer service number and called it directly. She asked about the great deal that was sent via text but the Spectrum rep informed her that she hadn't heard of the discount.
Under the Federal Telephone Consumer Protection Act, businesses cannot send automated text messages to consumers without their written consent. If you never opted into receiving text marketing messages from Spectrum, it's a good bet it's a scam.
• • •
Remember: I'm on your side.
• • •
If you have encountered a consumer issue that you have questions about or think our readers should know about, please send me an email at terridickersonadvocate@gmail.com or call me at 208-274-4458. As The CDA Press Consumer Gal, I'm here to help. I'm a copywriter working with businesses on marketing strategy, a columnist, a veterans advocate and a consumer advocate living in Coeur d'Alene.
---