R.E. (Bob) O'Reilly, 79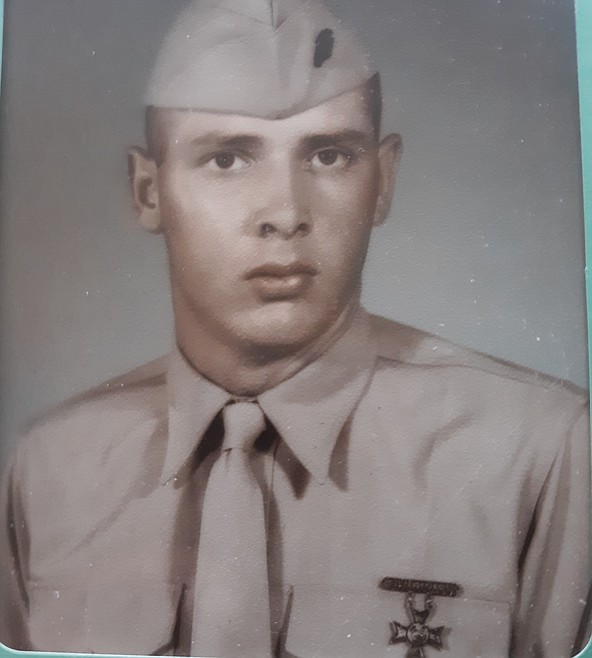 R.E. O'Reilly (Bob) lately of Helena, Mont., and originally of Butte, passed in his sleep at the age of 79.
He was the son of Margaret and Bob O'Reilly who preceded him in death. Also preceding him was his beloved sister, Kay, and nephews Pat and Shawn. He is survived by his siblings Agnes, Eileen, John and Patti as well as two generations of nieces and nephews, along with McGarry, Peterson, Guzinski and West cousins. He was a private individual and yet was good humored and personable. A likable man, easy to get along with and fun to be around.
Bob was proud of his Marine Corps and had many memories of his services, at sea and in Japan. It was in the Marines that he developed a lifelong enthusiasm for target shooting, using both rifles and pistols, and became quite proficient loading his own ammo.
After the Marines, Bob was determined to get a college education and alternately worked and saved one or two years to pay for a full year's education so that he could concentrate on his studies without the distraction of an outside job. His jobs during that time were many and varied including warehouse work for the Anaconda Mining Co. in Butte, serving as a guard at the state Penitentiary in Deer Lodge, working on city and county road crews and even logging time as a smoke jumper fighting forest fires. Ultimately, he earned his B.S in accounting, graduating from the University of Montana at Missoula.
Bob traveled extensively as a bank examiner for the state of Montana, logging many, many air miles on interstate trips but mostly driving to cities and towns throughout the state. During the road trips he would often pack his fishing gear along for likely looking streams and lakes. From time to time he would pan for gold as a change of pace, but his first love was fishing. He avidly followed college and professional sports and participated in online and local clubs.
At the start of 2021, Bob moved to Coeur d'Alene, Idaho to live with his sister, Patti.
No services will be held. Yates Funeral Home has been entrusted with the care of final arrangements. Please visit Bob's online memorial at www.yatesfuneralhomes.com and sign his guest book.
Recent Headlines
---