Donald William Culberson, 69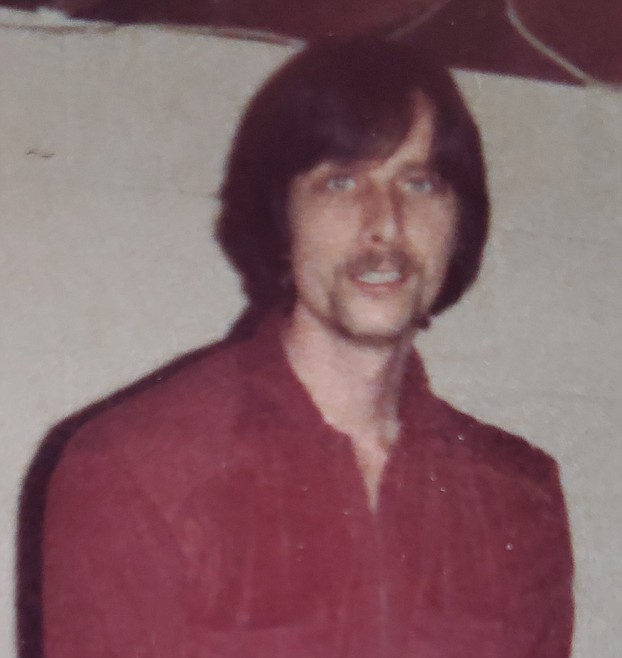 Donald William Culberson passed away unexpectedly on April 5, 2021, in Coeur d Alene, Idaho, at the age of 69, doing what he loved- working out. Donald was born on Sept. 9, 1951, in Charlotte, N.C., with his twin brother. He ended up moving to Davenport, Iowa, where he spent most of his years, then to Everett, Wash., where his kids lived.
He had some hard years in Washington but really tried hard to get himself in a better health situation so he could be a better father to his kids. In January of 2016, he completely stopped drinking and smoking cold turkey and decided that he wanted to make better choices for the sake of his kids and granddaughters. He then moved to Coeur d'Alene, Idaho, where his daughter's family resided, and decided to finish off his golden years trying to make things right.
Donald was the type of guy who always wanted to be involved in every family function. He always wanted to make some sort of side dish for the holidays, just so he could bring his latest recipe. I have to say, he made a mean apple pie. He could always make you laugh because of all the "off the wall" things he would say. You would look at him perplexed and then start cracking up laughing. He would always end the statement so carefree and shrugged with, "It don't matter." It's a term we use all the time now.
Here are some of the things that are burned in our memories: He always had these crazy musical cards for every occasion and always wanted the loudest, funniest card. He always loved fishing and camping, and going to the farmers markets with his daughter and granddaughters. Most of all, he was the biggest Pittsburgh Steelers fan I have ever met! I'm pretty sure 80 percent of his décor and wardrobe was Steelers.
One of his favorite things was decorating for the holidays and he really loved hanging out with his family on all special occasions. He was the easiest person to do things with. You could always call him up and he would not hesitate to come hang out- no matter what it was. We are all going to miss him dearly and we know he is somewhere special. Love you more than you know.
His family includes Kristina Bannister (daughter), Michelle Culberson (daughter), Bill Burrell (son), Janie Culberson (sister), Ronnie Culberson (brother), Lonnie Culberson (brother), Lee Culberson (brother) and Ricky Culberson (brother).
There are no services planned. Yates Funeral Home is entrusted with final arrangements. Please visit Don's online memorial and sign his guest book at www.yatesfuneralhomes.com.
---