Housing crisis red flag for incoming enterprise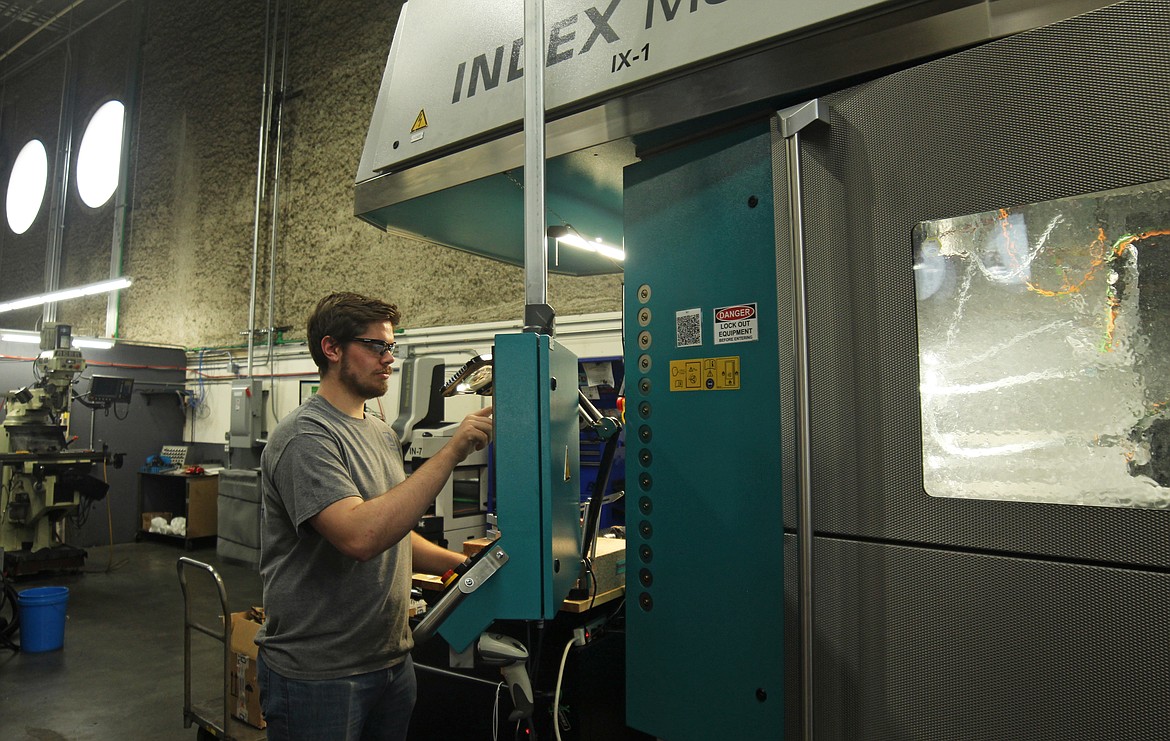 MetalQuest Unlimited manufacturing engineer Ryan Broeder crafts firearms components on an Index MS40-8 machine Wednesday afternoon. All MetalQuest employees live in apartments or manufactured homes because houses are so quickly snapped up. "That's been the only red flag we've seen," President Scott Harms said.
Courtesy photo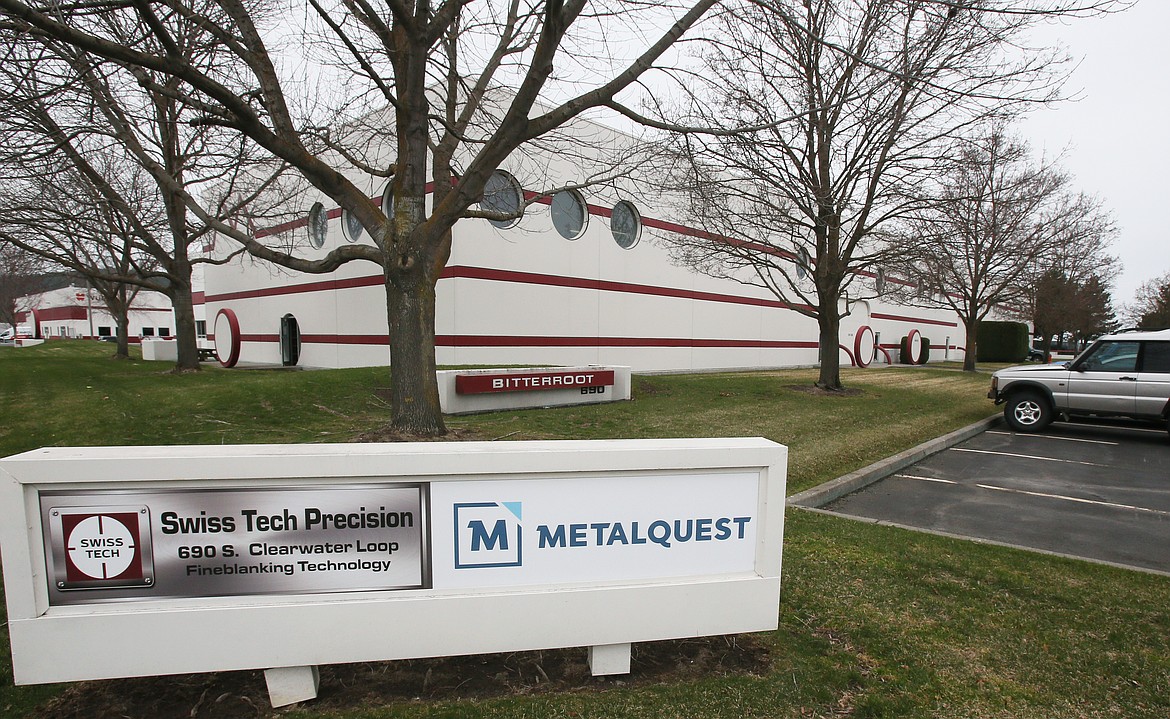 Started by Scott Harms in 1996, high-tech company MetalQuest opened in Post Falls in January. Its goals to grow with the community are being affected by the scarcity of homes for its employees.
Previous
Next
by
DEVIN WEEKS
Staff Writer
|
April 8, 2021 1:08 AM
POST FALLS — Businesses outside Idaho want to be part of the boom happening in the Gem State's exploding Panhandle.
But there's a catch: Where will their employees live if no homes are available?
"We didn't quite realize the intensity of the situation," MetalQuest Unlimited human resources assistant Ashley Harms, daughter of MetalQuest President Scott Harms, said Wednesday. "It's gotten much worse much quicker than we imagined."
MetalQuest, a precision-machine manufacturer of products for oil, agriculture and firearms industries, opened the doors at its Post Falls site in late January after expanding into the Northwest from Nebraska.
With fewer than 10 employees, the company experienced two months of growth and has a goal to keep adding on.
However, with only about 40 homes actively listed in Post Falls, expansion to the desired 75 employees will have to wait.
"All of the people, including myself, are living in apartments because we haven't been able to find a house," Scott Harms said. "One employee is in a manufactured home because he's on a waiting list. Everyone else is in an apartment."
Scott said MetalQuest chose Idaho "because of the growth Idaho is experiencing; you're seeing a great influx of people move in, your economic development is tremendous, the entire economic development organization has been tremendous to us."
MetalQuest made this decision in October.
"Since that time, the housing market has gotten worse," Scott said. "It's been very difficult. There's so many bidding wars going on."
Most MetalQuest wages start in the $20-per-hour range depending on experience. According to Coeur d'Alene Association of Realtors secretary Alison Roberts, as of March 31 the average sales price in Post Falls was $459,000 and the median home price was $400,000.
"Obviously cost is a factor," Ashley Harms said. "When you have less availability the cost goes up."
Availability is the main point, Scott said.
"If you move here, you know you need to make concessions," he said. "There's a lot of people trying to find houses in this area. They're buying houses sight unseen."
"We understand that if we offer someone a position and they aren't from the area, we know automatically they need time to figure out where they're going to live, where they're going to stay," Ashley said. "It's a scheduling setback. When you hire someone out of the area, you can't just get them here within a couple weeks."
"Being completely honest, that's been the only red flag we've seen," Scott added. "Everything has worked the way we wanted it to work, except for housing."
He said one positive aspect of the market is the availability of apartments.
But not everyone wants to live in an apartment, especially blue collar workers who want to start families and own a slice of the American Dream.
"I'm bringing younger families into this area, people from their early 20s to early 30s, with kids, want to have kids, the exact foundation a community can grow from," Scott said. "I am truly concerned at our people's ability to get a house."
Roberts, a Windermere agent who has lived and worked in the Inland Northwest for many years, said this is the same story she's hearing from all of her business people.
"This is such a challenging time," she said.
Roberts said the average time a house spends on the market in Post Falls is 94 days, which is fairly low.
"One reason for the low number of available homes is that sellers will not put their house on the market without knowing where they will move," she said. "Many local folks feel there's 'nowhere to go.' They want to stay in the area but don't want to be homeless.
"It's hit critical mass," she said. "It's affecting a lot of folks."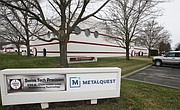 ---