Mervin Stanley Sloan, 83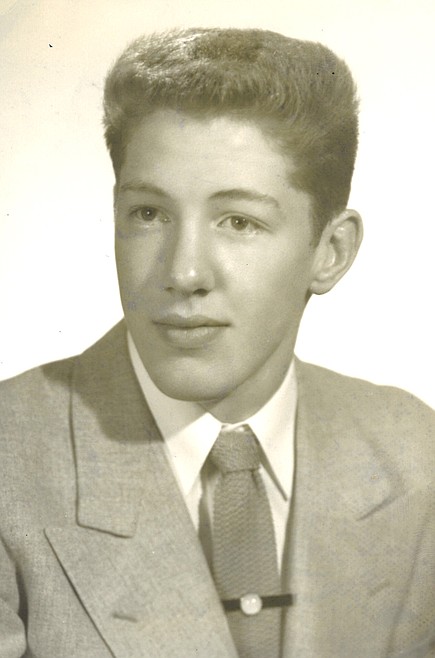 One of a kind. Competitive. Unconventional. Rebellious. These terms do not begin to describe Mervin Stanley Sloan. "Stan," 83, of Spokane, Wash., passed away on Wednesday, March 31, 2021. He was born to loving parents, Lynn and Vera Sloan, on May 4, 1937, in Berthoud, Colo.
Stan graduated from Central Valley High School and received a degree in business from Washington State University. He married and had three children. At times charming and funny, a generous side emerged to help those in true need. One of Stan's greatest passions was sports. A basketball fanatic, he treasured the athletic achievements of his kids.
Stan spent the majority of his working years as a home builder and land developer. More than anything, he thrived making business deals, particularly in real estate.
Throughout his life he wrote his own rules, fought authority and paved his own way. If you said he couldn't do it, he would make sure he could. God, no doubt, broke the mold on him. Stan was relentless and without question, lived this life his way. No need to fight anymore; rest in peace.
Stan is survived by his daughter, Renee Sloan (Zachary); son, Rick Sloan; three grandchildren; and nieces, nephews, extended family and friends. Stan is preceded in death by his parents, brother and son, Ron Sloan.

The family will be having a private service at a later date.
Friends may share condolences and memorable stories with the family at www.englishfuneralchapel.com
---