PHD positivity rate lowest of state health districts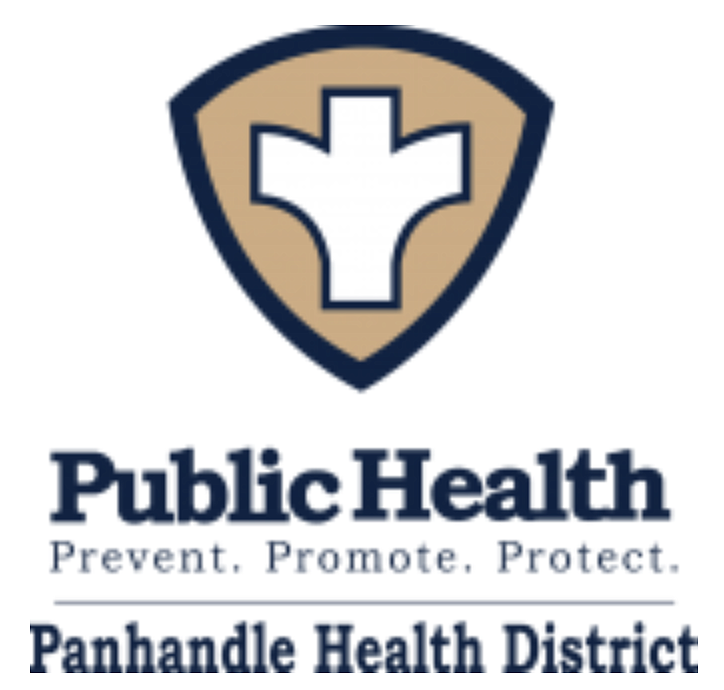 by
BILL BULEY
Staff Writer
|
April 3, 2021 1:00 AM
The positivity rate for the coronavirus in the Panhandle Health District fell to 2.8% based on 3,115 PCR tests for the week ending March 27, according to the state's website. That's the lowest of the state's seven health districts and the lowest in the PHD in nearly 10 months.
Kootenai County's positivity rate also fell to 2.8% based on 2,428 PCR test, placing it among the lowest in the state. Three months ago, on Jan. 2, it reached a high of 27.1% and has since steadily declined.
The state's positivity rate was 5.1% based on 22,796 PCR tests.
Five percent is considered a key indicator when it comes to safely reopening the economy. The World Health Organization recommended that the positivity rate remain below 5% for at least two weeks before governments consider reopening.
Both PHD's and Kootenai County's positivity rates have been under 5% since March 20.
The PHD reported 17 new COVID-19 cases, including two deaths attributed to the coronavirus, on Friday. It has had a total of 22,879 cases, with 21,248 of those closed. That leaves 1,631 active cases, which is less than 1%, .66%, of the population in the PHD.
There have been 286 deaths attributed to the virus in the PHD, with 247 of those people age 70 or older. 

The number of persons vaccinated in Idaho is closing in on a half million, at 466,372. Of those, nearly 300,000 are fully vaccinated, according to the state's website.
PHD's vaccination rate is 23% based on 44,598 residents being fully vaccinated.
Meanwhile, Mann-Grandstaff VA Medical Center in Spokane is expanding eligibility for those interested in obtaining a COVID-19 vaccine.
Starting Monday and throughout April, all U.S. military veterans and their VA-enrolled caregivers and/or spouses can reserve an appointment to get their COVID-19 vaccine through the VA medical center. Info: 509-434-7957
---