Movers and Shakers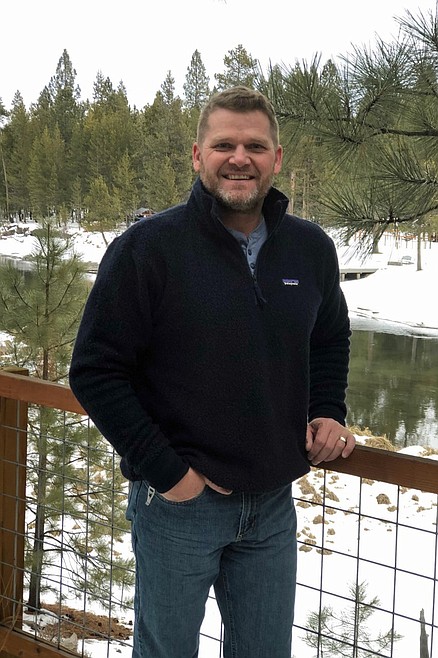 BLM's Coeur d'Alene field office welcomes new manager
James (Ray) Pease was recently selected to lead the Bureau of Land Management's Coeur d'Alene Field Office in northern Idaho. He will assume the field manager role in early April, succeeding Kurt Pavlat, who retired last spring.

"Ray brings a broad range of natural resource experience to the position as well as strong leadership skills" said Coeur d'Alene District Manager Kurt Pindel.

Pease was raised in north central Washington and is a graduate of Washington State University. He is currently the assistant field manager for resources in the BLM Ashland Field Office in southern Oregon. During his 23-year career with the Bureau he has held leadership and natural resource positions in southern Idaho, New Mexico and Washington.
Leanne and Mike Delaney join Cruise Planners
Leanne and Mike Delaney have joined Cruise Planners, an American Express Travel Representative, which is the nation's largest home-based travel agent franchise network in the industry.
Affiliation means the Delaneys now offer exclusive pricing on a wide range of land packages, custom travel, cruise and destination wedding packages, private yachts, as well as all-inclusive and special amenities, such as excursions, discounted fares, travel gifts, guided tours and more.
As a Cruise Planners advisor, they also provide specialized land vacation and tour packages to the most sought-after destinations around the world.

Information: www.anywhere24travel.com

• • •
If you have a new, relocated or expanded business, or announcement of events, promotions or awards, The Press wants to let our readers know. Email the details to Hollyp@cdapress.com.
---