It's getting 'Hot in Herre'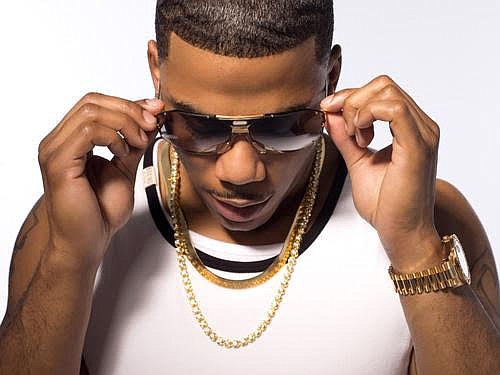 Three-time Grammy Award winner and rap superstar Nelly will make it "Hot in Herre" at the North Idaho State Fair during his 7:30 p.m. concert Aug. 23 in the Findlay Arena. Tickets range from $35 to $60 and include gate admission if purchased by Aug. 19. Fair lovers can buy tickets starting at 9 a.m. today.
Courtesy photo
by
Press Staff
|
April 2, 2021 1:00 AM
One of the North Idaho State Fair's concert headliners is going to cause a major "Dilemma" in Kootenai County this summer. 
Three-time Grammy Award winner and rap superstar Nelly is about to make it "Hot in Herre" during his 7:30 p.m. concert at the 10-day fair event Aug. 23 in the Findlay Arena. Tickets range from $35 to $60 and include gate admission if purchased by Aug. 19. Fair lovers can buy tickets starting at 9 a.m. today.
"We said we were going to double the fun in 2021, and that is exactly what we are doing," fair general manager Alexcia Jordan said. "Nelly is one of the most top-selling rappers in history. He has a wide appeal among many demographics thanks to his success in collaborating with country artists over the years."
Nelly will be one of two concert series hosted by the fair this year. The other, Chris Janson, will play on Aug. 24. Tickets for Janson are already on sale. 
"Growth of entertainment at the fair, and specifically the concert, is extremely dependent upon support from the community," Jordan explained. "The concertgoer support through ticket sales, and especially sponsorships are what makes it successful and allow our events to grow."
Concert tickets purchased before Aug. 29 will include admission to the fair. All last-minute and day-of buyers will need to purchase admission tickets separately. Due to COVID-19, all arena events will be restricted to 50% capacity. 
The 2021 theme for the North Idaho State Fair, Aug. 20 through 29, is "There's Magic in the Fair!"
Info: www.nisfair.fun
---