John G. Hawkins, 88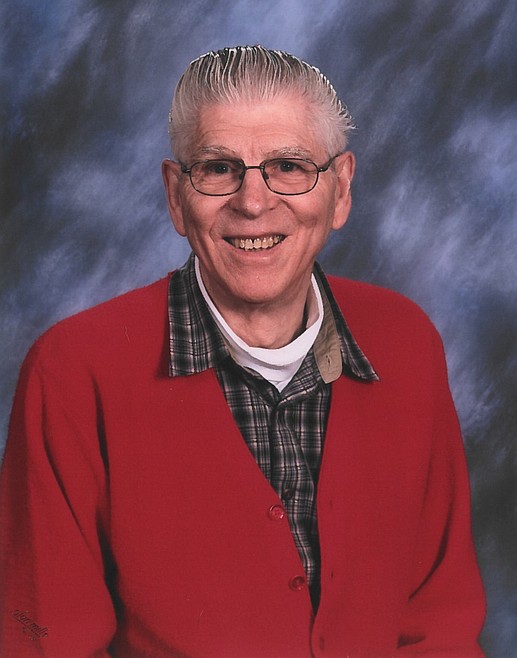 John G. Hawkins passed away March 27, 2021, at his home in Coeur d'Alene with his loving wife, Dolores, of 30 years, at his side.
John was born in Martinez, Calif. to Allen and Josephine Hawkins, on Nov. 13, 1932. He stayed in California, becoming a barber in 1958. After he and his late wife Margaret had their son, David, in 1969, they moved to Priest River, Idaho, where John took a break from barbering and worked for his father-in-law as a ranch assistant foreman at the 4M Charolais Ranch. In 1971 he decided to go back to barbering, eventually moving to Hayden, Idaho.
On June 30, 1990 John married Dolores and became a part of the Haas and Rodriguez Families. John is survived by his son, David, and Adrienne Hawkins of Spokane Valley, Wash. and his wife, Dolores of Coeur d'Alene and her children, Mike and Shannon Haas of Hayden, Danny and Yvonne Haas of Clovis, Calif. and Ruthie and Ben Rodriguez of Coeur d'Alene. Through them, he leaves eight grandchildren and 15 great-grandchildren.
John loved the Lord and all who knew him knew he felt the power of the Holy Spirit and that he had the faith and hope of eternal life with our Lord and Savior, Jesus Christ. He was a member of the Seventh-day Adventist Church.
His memorial will be at 5 p.m. on Friday, April 2, 2021, at the Coeur d'Alene SDA Church, located at 111 Locust Ave., with a reception following in the Fellowship Hall.

Yates Funeral Home is entrusted with final arrangements.
---