How automation makes or breaks a nation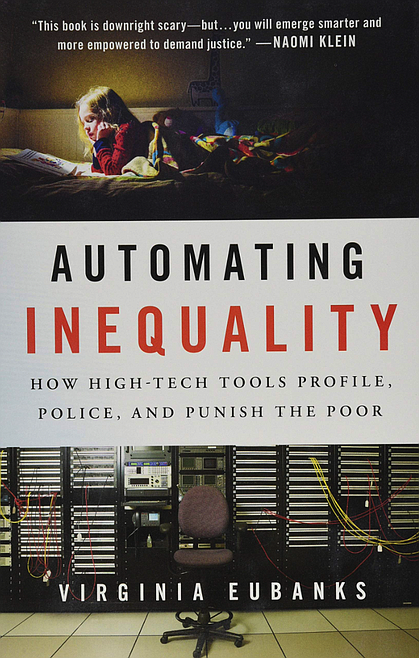 "Automating Inequality: How High-Tech Tools Profile, Police, and Punish the Poor," by Virginia Eubanks, is the book selection for North Idaho College's Cardinal Reads program for 2020 through 2022. Eubanks participated in a Zoom session with NIC students and community members on Wednesday.
Image via Amazon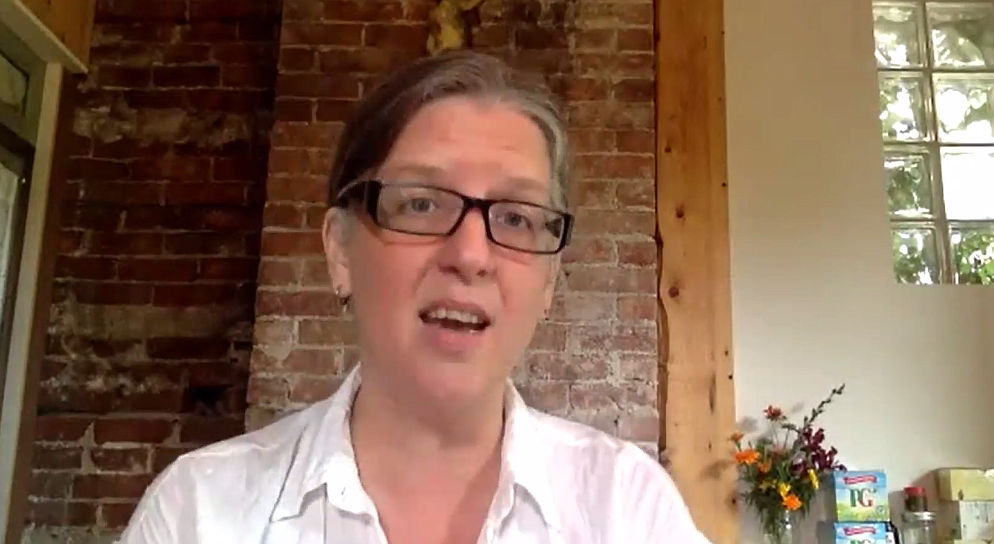 Virginia Eubanks, a political science associate professor at the University at Albany, State University of New York, visited with North Idaho College students and community members about her book, "Automating Inequality: How High-Tech Tools Profile, Police, and Punish the Poor" during a Zoom meeting Wednesday.
Previous
Next
by
DEVIN WEEKS
Staff Writer
|
September 26, 2020 1:00 AM
Robots don't have hearts.
Algorithms can't feel empathy.
So why are they making important decisions that can ruin people's lives?
Virginia Eubanks' 2018 book, "Automating Inequality: How High-Tech Tools Profile, Police, and Punish the Poor" discusses these issues and many more relating to computer programs and the way in which society uses and depends on them, many times to a fault.
"I'm really excited to be talking about the book at a time when the stakes feel so very high around data and government and wellness of our families and our communities," Eubanks said. "I feel like it's just such an important time to be having this conversation."
Eubanks, an associate professor of political science at the University of Albany, State University of New York, participated in a Zoom session with about 50 people on Wednesday as part of North Idaho College's Cardinal Reads program launch.
Cardinal Reads is an NIC Diversity Council program that provides book selections in coordination with a biennial theme to encourage diversity awareness on campus. The theme for 2020-2022 is "Common Ground: Science, Technology and Society." Eubanks' "Automating Inequality" was selected by the Cardinal Reads Committee from 16 books suggested by members of the NIC community.
She said it's a book that explores how "if we don't attend to issues of social justice and inequality, we, even with the best of intentions, can build a world we don't actually want to live in."
The book asks readers to think about why humans are turning to computers to make decisions about thorny political problems such as child abuse and neglect and the housing crisis, she said. As professors, she said, those in that profession have to decide which programs to use and whether they want to depend on humans, who are flawed, or computer programs that can lead to a more policing-type style of teaching.
In the book, Eubanks also investigates the impacts of data mining, policy algorithms and predictive risk models on poor and working-class people in America. The book is filled with heart-wrenching and eye-opening stories, including a woman in Indiana whose benefits are cut off as she is dying, to a family in Pennsylvania in fear of losing their daughter because they fit a certain statistical profile.
"It's fundamentally a book about people and how they interact with programs that are supposed to help them," Eubanks said.
NIC student Victoria Williams participated in the discussion. She said everything Eubanks said "touched me in some way."
"I really started noticing (this) as a teenager, when I was really comprehending what was going on in the world around me," Williams said. "She's speaking the truth. From my perspective, she's right on par with everything."
The next Cardinal Reads session to dive further into this book will be on Zoom Oct. 21 from 1 to 2:15 p.m.
Cardinal Reads is also featured by NIC Community Conversations, a lecture and event series designed to foster engaging, informational discovery and thoughtful discourse related to cultural, economic, environmental, social and political issues affecting the people of North Idaho and beyond.
Community members interested in reading "Automating Equality" may inquire at the check-out desk in the Molstead Library on campus, 1000 W. Garden Ave., Coeur d'Alene.
Info: www.nic.edu/cardinalreads or cardinalreads@nic.edu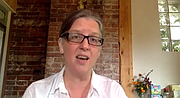 ---