Bertha Olive (Branch) McPherson, 93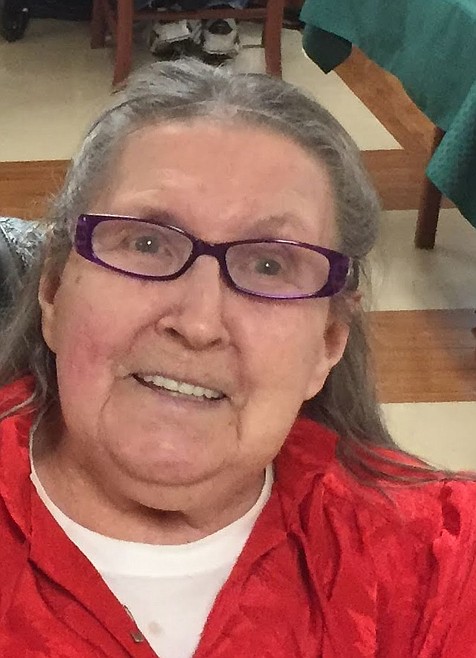 |
September 16, 2020 1:00 AM
Bertha Olive (Branch) McPherson, age 93, went to be with the Lord on Aug. 14, 2020.
She was born on March 12, 1927, to Burton and Etta Mae Branch, in Baker City, Ore.
Bertha lived with her family in Spirit Lake, Idaho, from 1953 until 1998, when she moved to Hayden, Idaho after the passing of her beloved husband of 50 years.
She will be remembered by those who knew her for her kindness, positivity and love of nature. She made friends wherever she went up until her passing.
She was preceded in death by her beloved husband, Robert John McPherson; daughter-in-law, Becky McPherson and great-grandson, Patrick Joseph (PJ) Calligan.
She is survived by her children, Cophine Wilhite of Springdale, Wash., Maurice McPherson of Springdale and Colleen and Klaus (spouse) Noonan of Coeur d'Alene; her granddaughters, Lisa Marie, Lisa Diane, Tiffany, Shawntel, Kelly, Heather and Christa; 12 great-grandchildren; and a few great-great-grandchildren.
2 Corinthians 5:1
A memorial service for Bertha will be held at 3 p.m. on Saturday, Sept. 19, 2020, at Yates Funeral Home, 744 N. Fourth St., Coeur d'Alene, ID 83814.
Please visit Bertha's online memorial and sign her guest book at www.yatesfuneralhomes.com.
---