OP-ED: For safe communities, let's do Bear Clan Patrols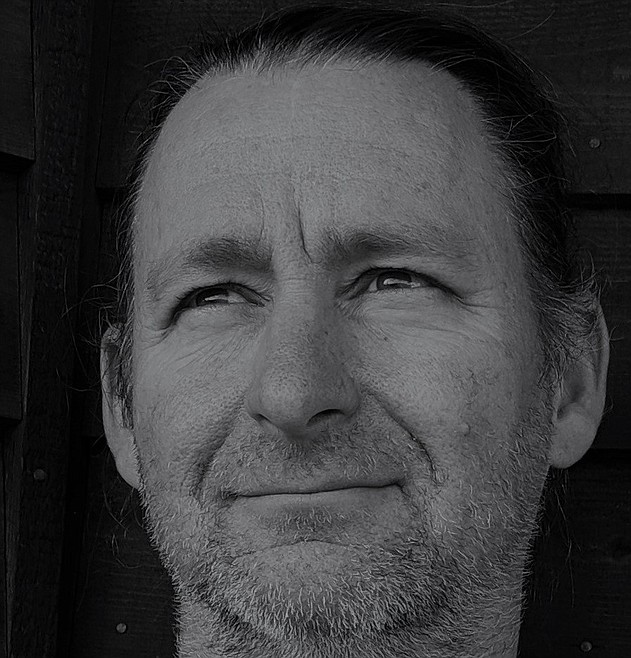 by
By TIMOTHY BRAATZ
|
September 15, 2020 12:03 PM
On Aug. 23, residents of Kenosha, Wisconsin, began nightly protests after a police shooting. In response, a private militia invited out-of-towners to a Facebook "event" it called "Armed Citizens to Protect Our Lives and Property." The militia leader announced they were "mobilizing" because law officers were "outnumbered." By the third night, civilians with assault rifles were a significant presence.
"Part of the problem with this group is they create confrontation," the sheriff said. The mayor agreed: "I don't need more guns on the street when we are trying to make sure we keep people safe. Law enforcement is trained. They're the ones we have faith will do their job."
Standing near a car dealership, a teenaged gunman explained, "My job is to protect this business. And my job is also to protect people. If someone is hurt, I'm running into harm's way." A few hours later, he shot someone, then fled. When protesters tried to apprehend him, he shot two more. He is now under arrest for murder.
The militia members showing up at public protests are not all alike. Some are anti-police. Some support antiracism protesters. Some are white supremacists. But most seem to indulge in macho posturing. They tend to overreact to online hoaxes. They are answerable to no one.
Idaho laws appear to prohibit this sort of organized vigilantism. The Idaho Constitution's Strict Subordination Clause forbids private military units from operating outside state authority, as the "military shall be subordinate to the civil power." A state law (46-106) grants only to the governor the authority to call private militias into active service.
Other Idaho laws go further. "No body of men, other than the regularly organized national guard, the unorganized militia when called into service of the state, or of the United States . . . shall associate themselves together as a military company or organization, or parade in public with firearms in any city or town of this state" (46-802). It is a felony to "unlawfully exercise or attempt to exercise the functions" of law officers (18-711), and "conspiracies and training activities in furtherance of unlawful acts of violence…should be subject to criminal sanctions" (18-8101).
This is not an "open carry" issue. The U.S. Supreme Court has ruled that laws against private military units do not violate the Second Amendment.
Will local and state law officers in North Idaho enforce laws which restrict private armies? Recent events make these questions more than hypothetical.
On June 2, in response to false rumors, armed men assembled in downtown Coeur d'Alene. One man explained, "We are not counterprotesters. We're just going to make sure that Coeur d'Alene is safe." Individual police officers reportedly thanked the vigilantes for their presence.
That same day, armed men trailed a peaceful protest march in Sandpoint, then went downtown to "patrol" the streets. According to news reports, a Bonner County commissioner—not the state governor—had used Facebook to recruit militia members for the event.
The Boundary County Human Rights Task Force calls on state and local law officers to familiarize themselves with the relevant statutes and take prudent steps to enforce them.
What can citizens do if they want to promote community safety and lack confidence in law officers? Is there a less inflammatory solution than anxious men with guns?
In Winnipeg, indigenous Canadians created the Bear Clan Patrol (bearclanpatrol.org). Unarmed volunteers walk the streets to assist vulnerable people. They hand out food and clothing. They do not bully or threaten or escalate tension. They try to resolve conflict nonviolently before police have reason to intervene. They've helped many and haven't harmed a soul.
• • •
Timothy Braatz is a professor of history and nonviolence. His article, "The Bear Clan Patrol and Community Protection," can be read online. This column was submitted by the Boundary County Human Rights Task Force.
Recent Headlines
---