Vernon 'Kenny' Kendrick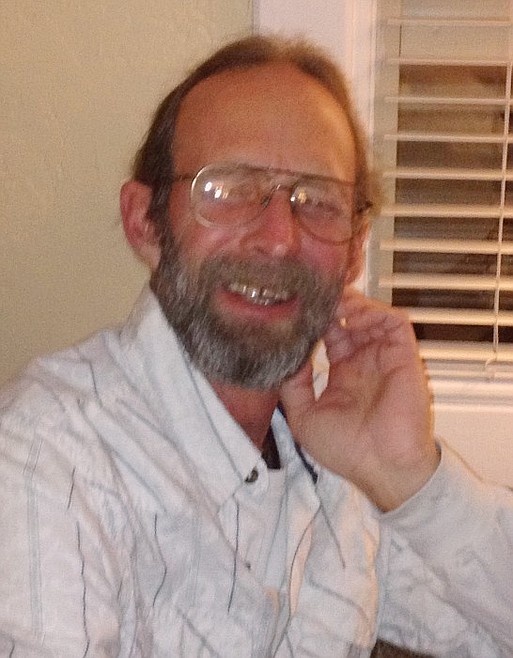 |
September 13, 2020 1:00 AM
Vernon "Kenny" Kendrick, III peacefully passed away on Tuesday, Sept. 8, 2020. He is preceded in death by his father, Vernon Kendrick, II and his mother, Nancy Kendrick. Kenny is survived by his girlfriend of 13 years, Laura Lane; his sister, Helen Monn; his niece, LaTisha Turner; his nephew, Daniel Bush, three great-nieces: Tayler Jade Bush, Gracie Rae Turner and Raeanne Bush; two great-nephews: Preston Davis and Brantley Bush; and one great-niece, Amari Bush.
Kenny grew up and attended school in Coeur d'Alene and has many longtime friends in the area. In his youth, he wandered Tubbs Hill in the summer and loved going down to the 11th Street dock to fish.
As he grew older he traveled the states, working as an ironworker, and he settled in Florida for several years before moving back to Coeur d'Alene, in 2011.
Kenny loved, more than anything, to ride his motorcycle. He was an avid rider since an early age. He loved the outdoors, camping, good friends and just going with the flow.
A celebration of life will be announced later. Donations are welcome to be made to the Northwest Cancer Center at 700 Ironwood Drive, Suite 130, Coeur d'Alene, ID 83814, in honor of Kenny.
To see Kenny's online memorial and to leave a message for the family please visit www.englishfuneralchapel.com
---