David Alan Moretz, 62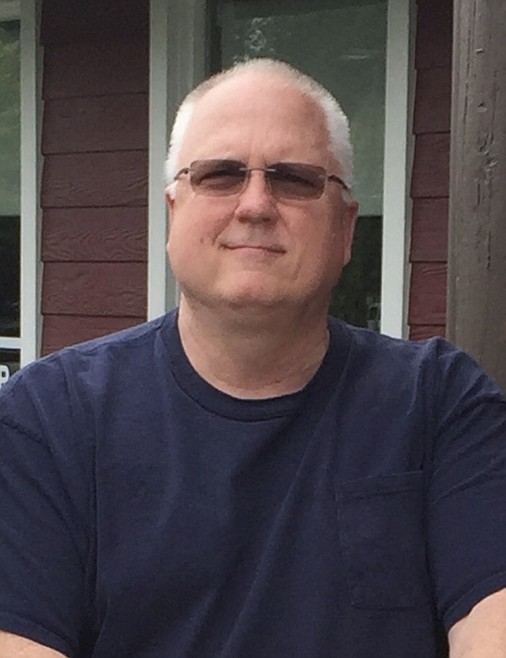 |
September 13, 2020 1:00 AM
David Alan Moretz, 62, of Post Falls, passed away Sunday, Sept. 6, 2020.
He is preceded in death by his father, Dean Moretz and his brother, Kenny Moretz. He is survived by his mother, Shirley Moretz; brother, Steven Moretz; daughter, Julie Campbell; son, Brian Moretz; and his three grandchildren.
Dave, or as his mother called him, "Davie," was a very strong man. He battled colon cancer for the last year. He did not let his cancer control him.
He enjoyed getting together with his family, riding his dirt bikes and road bikes with friends, and taking road trips. He always had a smile on his face. He was always happy to see you. He will be missed so much and forever in our hearts.
A memorial will be held at 1 p.m. Saturday, Sept. 19, 2020, at English Funeral Chapel in Post Falls.
---