Dive into learning with Our Gem Speaker Series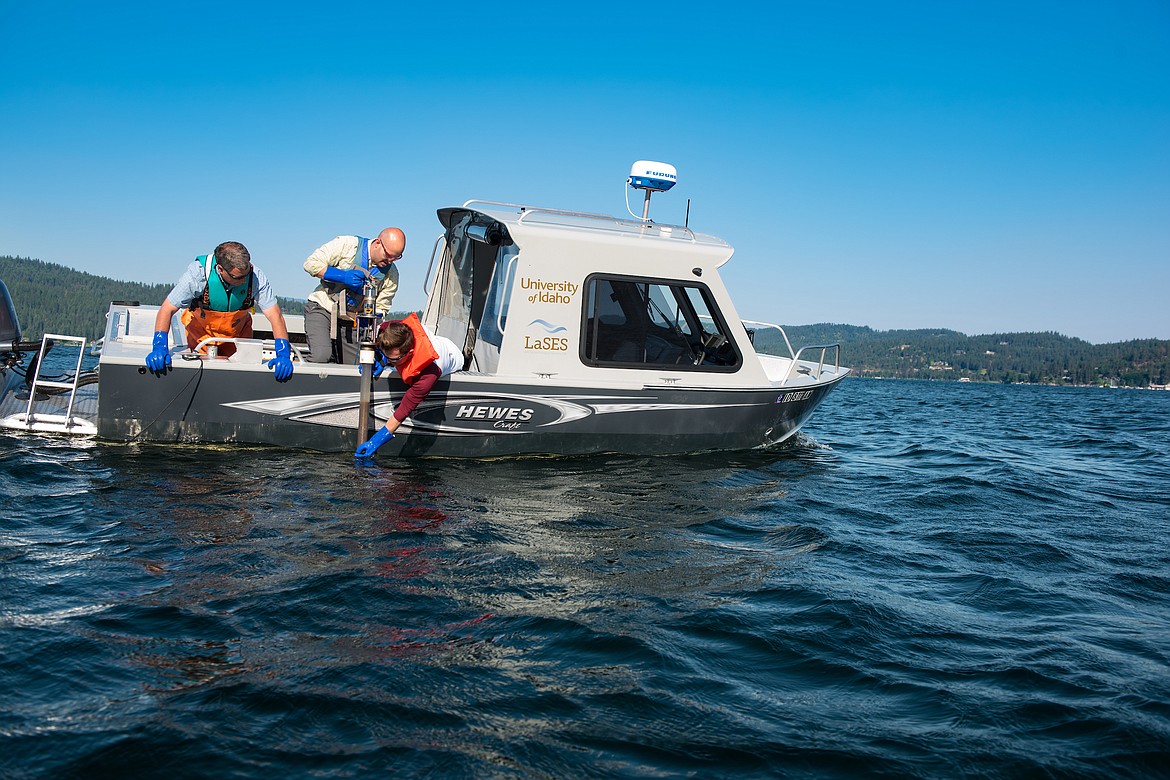 Professor Frank Wilhelm, left, conducts research on Lake Coeur d'Alene with biologist Andrew Child, center, and engineer Kasey Peach. Wilhelm is one of the experts who will present during the virtual Our Gem Speaker Series, starting Tuesday.
University of Idaho Photo Services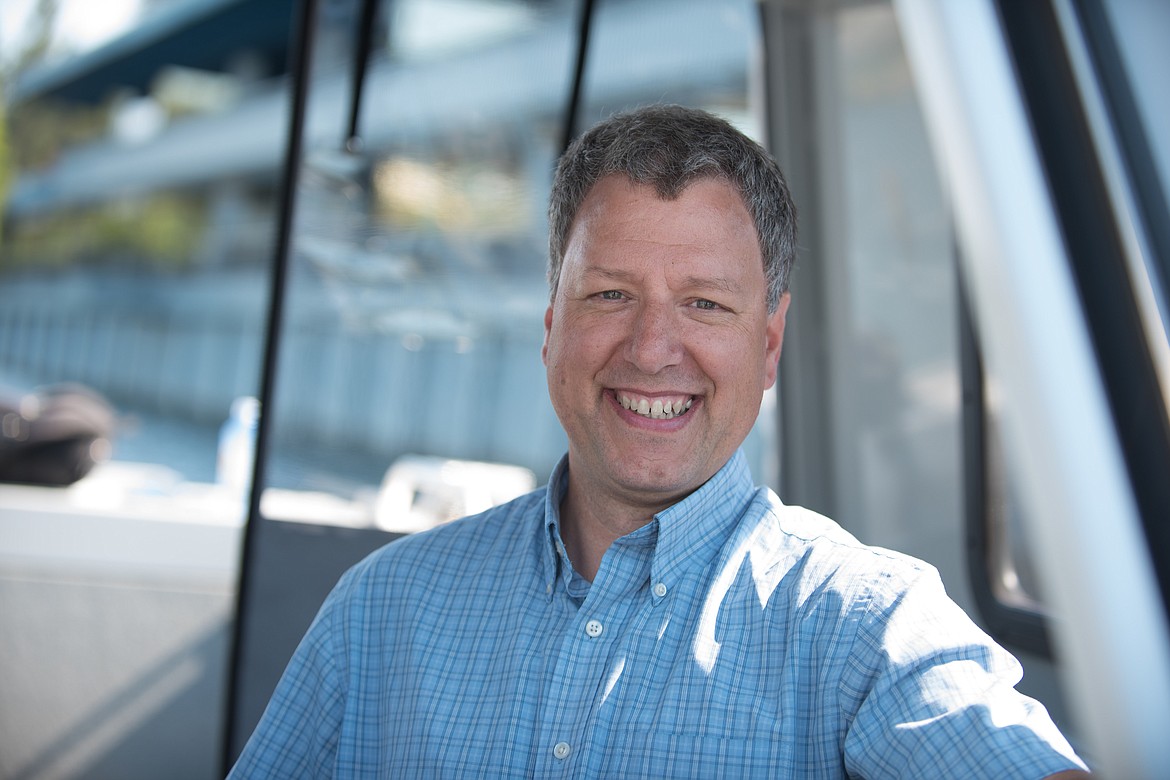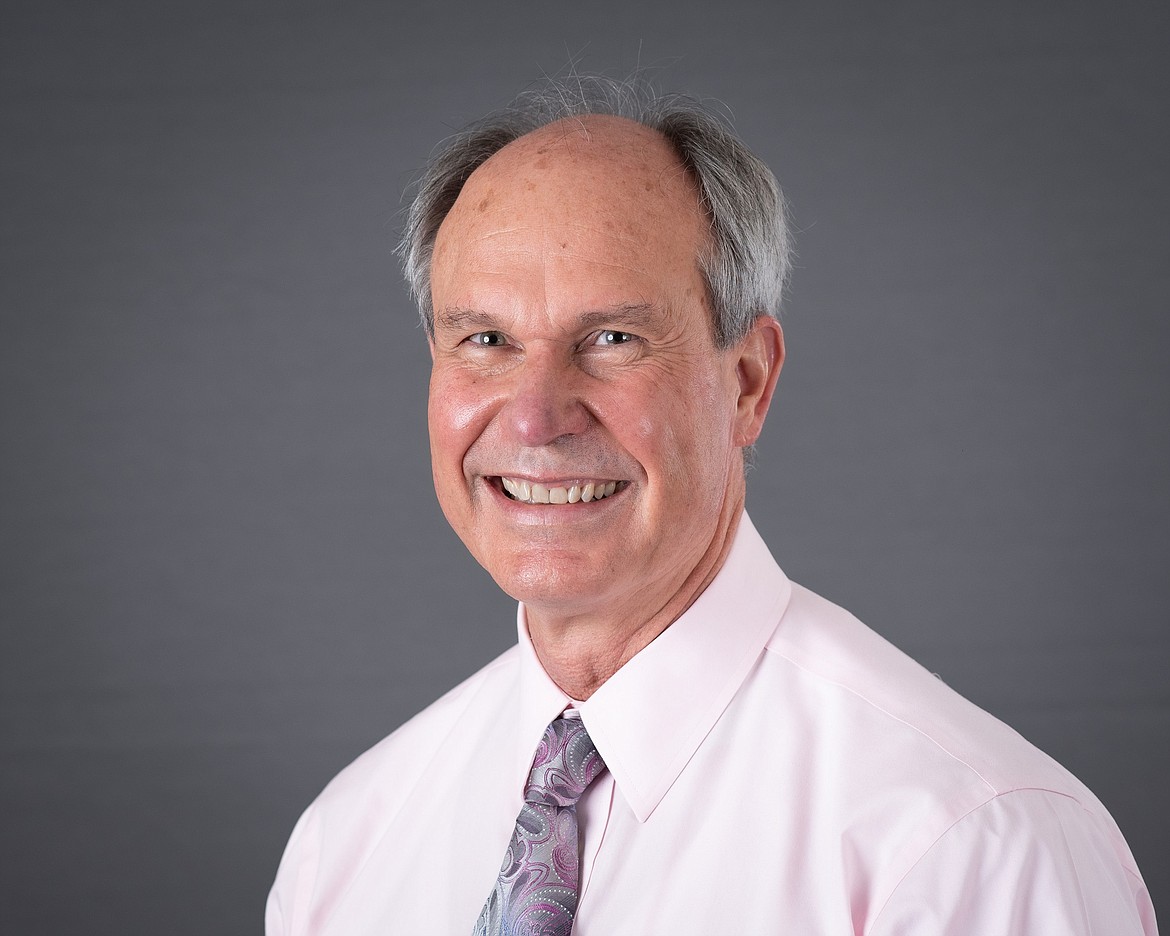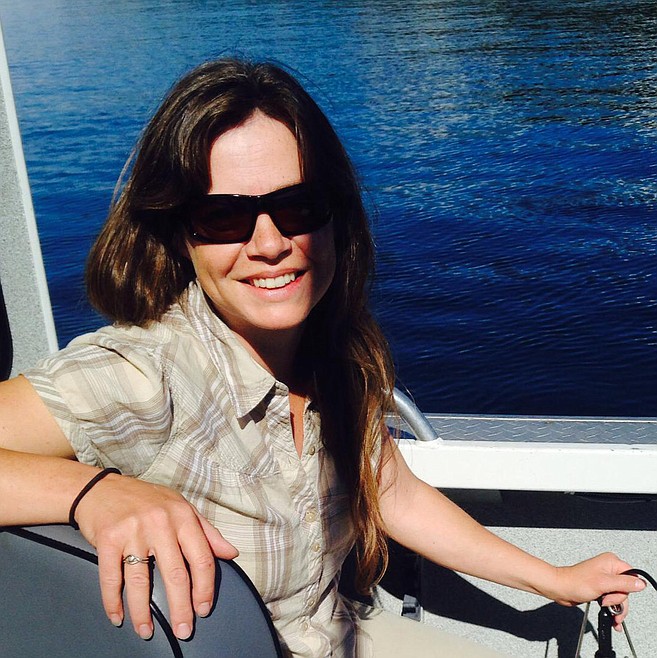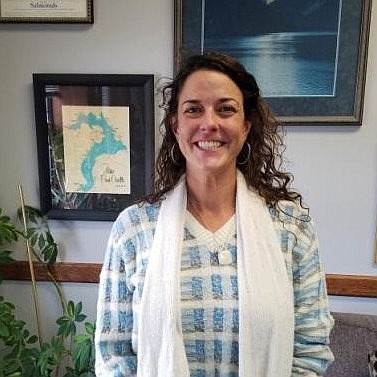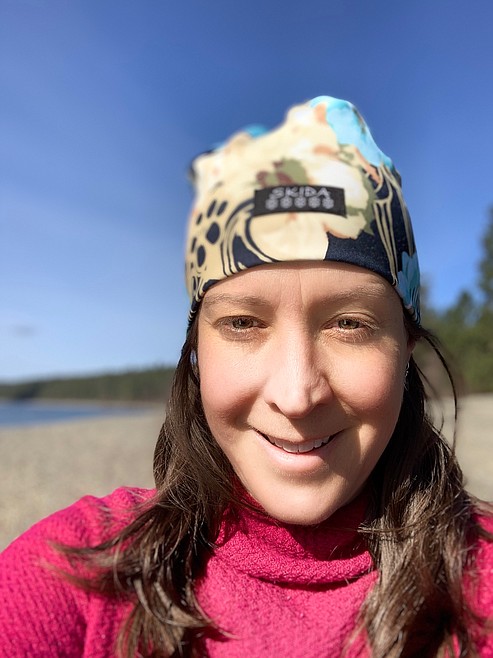 Previous
Next
|
September 11, 2020 12:30 AM
An entire world exists in the depths of Lake Coeur d'Alene.
Community members, students, shoreline property owners and all who care about the health of the lake are invited to take a peek inside this world during the upcoming University of Idaho Coeur d'Alene's Our Gem Speaker Series.
Each session will be from noon to 1 p.m. on Zoom.
This free, expert-led series begins Tuesday with Lake Science 101, presented by U of I limnology professor Frank Wilhelm.
"Lake Science 101 is a really basic intro to limnology, which is the science of inland waters," Marie Schmidt, outreach specialist for the Community Water Resource Center at U of I Coeur d'Alene, said Thursday.
On Sept. 17, Kootenai County community development director David Callahan will present Kootenai County's Role in Preserving Water Quality.
Jamie Brunner with the Idaho Department of Water Quality and Rebecca Stevens of The Coeur d'Alene Tribe will present Coeur d'Alene Lake Management on Sept. 22.
On Sept. 24, Kim Holzer with the Idaho State Department of Agriculture will present Aquatic Invasive Species.
Visit www.uidaho.edu/cda/outreach/cwrc/our-gem to register.
---