Trial date set for woman accused of killing newborn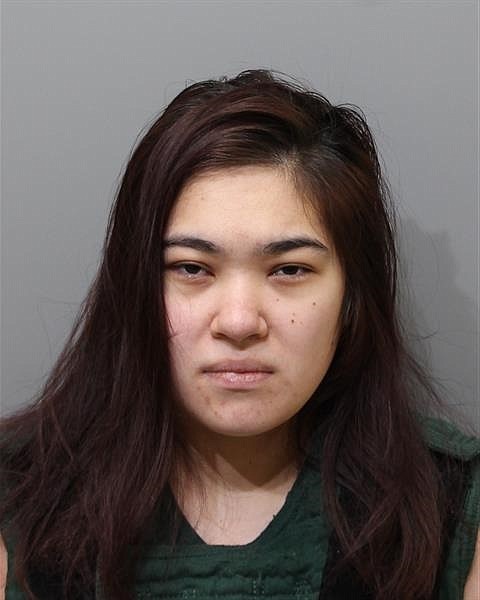 by
KAYE THORNBRUGH
Staff Writer
|
September 7, 2020 1:08 AM
A Rathdrum woman accused of killing her newborn baby will face jury trial on March 15, 2021.
Elizabeth B. Keyes, 22, is being held in the Kootenai County Jail on charges of first-degree murder and concealment of evidence. She pleaded not guilty to both charges.
The pre-trial conference will take place March 10, 2021.
Keyes is accused of killing her infant son and leaving the newborn in a plastic bag on the front porch of the Rathdrum home where she slept on a couch in the garage.
Keyes told police she did not know she was pregnant before she gave birth April 14 in a bathroom at the home where she was staying.
Police said evidence showed the child was born alive. Keyes is accused of strangling the child and using a box cutter to slit open the infant's stomach before placing the body and other debris in a plastic bag.
A household member who reportedly believed Keyes had experienced a miscarriage brought Keyes and the infant to Kootenai Health, according to a police report. It was there, police said, that medical staff discovered the incision in the child's body.
Keyes is facing the most serious charge the state has at its disposal.
She "faces not only life imprisonment, but her execution," defense attorney Jay Logsdon wrote in a brief in court records.
• • •
Ralph Bartholdt contributed to this report.
Recent Headlines
---