Frank James Dailey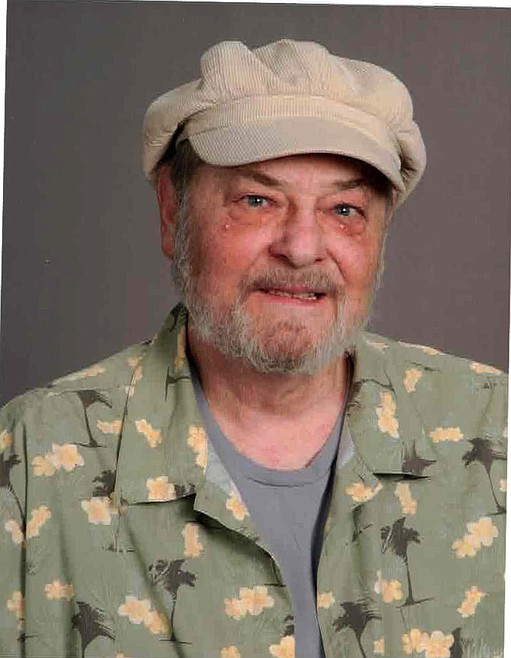 |
October 18, 2020 1:00 AM
Frank James Dailey, born Feb. 8, 1947, passed away peacefully at Hospice of North Idaho Schneidmiller Hospice House, on Oct. 7, 2020, at 4 a.m. After battling liver cancer for the last four years, he is now with our Good Lord in heaven.
Frank was born in San Diego, growing up as an avid surfer and surfing up and down the California coast most of his young life.
He met his true love the summer of 1964, and they were married June 23, 1965. He served in the California Highway
patrol for five years and then went on to become a master journeyman machinist. He raised his family in California and enjoyed being a baseball manager for his kids teams, and also enjoyed camping, riding motorcycles and traveling.
Frank was an author and wrote the book, "Never Trust a Russian," about his family life-history and escaping from Russia. They moved to North Idaho in the summer of 2003. During retirement they enjoyed exploring life in the northern states.
Frank is survived by his loving wife of 55 years, Anna Marie Dailey; his children, James Philip Dailey and Connie Ann Vigil; his grandchildren, James Philip Dailey Jr. and Kathryne Elizabeth Lynn Scardino; his great-grandchildren, James Philip Dailey III, Octavia Bobbie Scardino and Alexander Fisher Scardino.
Services will be held at 10 a.m. Tuesday, Oct. 20, 2020, at Peace Lutheran Church, 8134 N. Meyer Road, Post Falls, Idaho, followed by a meal and celebration of life, then the burial will take place at River View Cemetery in Coeur d'Alene shortly after.
Contact Connie Ann Vigil at (208) 964-2899 with any questions.
---