Movers and Shakers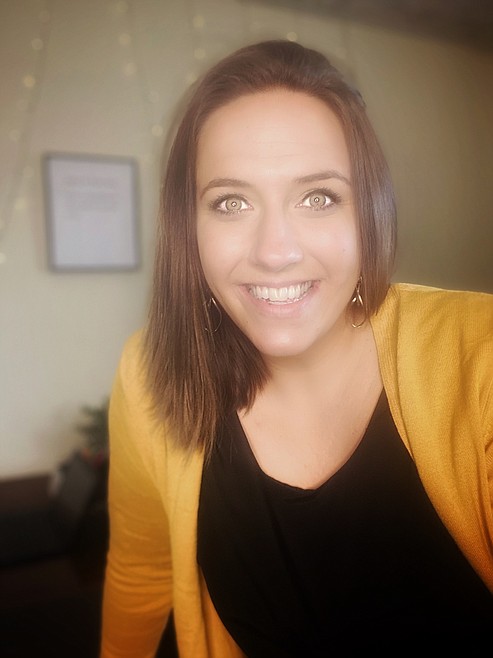 |
October 16, 2020 1:00 AM
Brittany Teverbaugh has joined the United Way of North Idaho team as the new resource development manager. She brings experience in marketing, public relations and sales and event planning across multiple industries, but her passion is for volunteering and community involvement.
Most recently Teverbaugh was the marketing and sponsorship manager at the North Idaho State Fair. Some favorite recent volunteer roles include Moore For Youth, the Festival at Sandpoint, Community Cancer Fund and local youth sports.
Brittany enjoys networking, events, continued education and growing community partnerships. She is eager to help spread the word about UWNI's local roots within the five northern counties of Idaho and ways to help families in need with long-term solutions.
In her new role, Teverbaugh will be working with community-oriented local businesses to help them meet their philanthropic goals, as well as lending a hand with marketing, special events and fundraising activities.
"Team building through volunteering or hosting workplace fundraisers is such a fun way to feel more connected to your coworkers and your community," Teverbaugh says, "It also gives you a sense of pride in your employer. Who doesn't love working for a company that puts back into their local community?"
Teverbaugh can be reached at brittany@uwnorthidaho.org or 208-667-8112.
• • •
If you have a new, relocated or expanded business, or announcement of events, promotions or awards, The Press wants to let our readers know. Email the details to Hollyp@cdapress.com.
---