Caroline Hansen, 78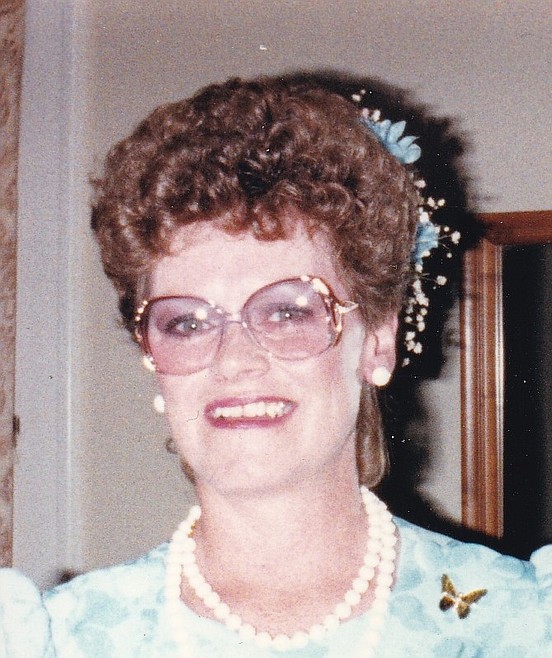 |
October 15, 2020 1:00 AM
Caroline Irene Hansen, 78, of Coeur d'Alene, Idaho, passed away peacefully on Sept. 23, 2020. Caroline was born to Charlie and Lillian Blasdell on July 16, 1942, in Moline, Ill.
Caroline grew up in Custer, Wash., on her father's farm. She later married Elmer VanZandt and traveled to numerous places, including Japan, Hawaii and Adak while he served in the Navy.
She was divorced and later married Donald Hansen, whom she spent the remainder of her life with. Caroline and Don were married for many years and through all of life's tribulations were very happy together.
Caroline continued her education later in life and earned her GED and then a teaching certificate. She worked as a teacher's aide and a substitute teacher. She also worked with developmentally disabled children and took them on many outings, as she very much loved children and loved working with them. She was also very active in the church and attended the Church of Christ in Dalton Gardens, Idaho, for many years.
Caroline enjoyed spending time with family and friends. She spent time camping and travelled frequently, including some time spent in Alaska. She spent the last part of her life traveling cross country and living in a large fifth wheel with her husband.
Caroline is survived by her children, Teresa Hall, Jimmy Van Zandt and Erik Van Zandt, as well as her sisters, Mary Knox and Grace Smathers. Also her grandchildren and great-grandchildren: Joshua Yandell, Ryan Van Zandt, Tyler Van Zandt, Jessica Van Zandt, Jason Van Zandt, Angelina McPeak, Cadence Van Zandt, Annabel Van Zandt, Emma Van Zandt, James Van Zandt, April McPeak and Mason McPeak.
Memorial services will be held at 11 a.m. today, Oct. 15, 2020, at Yates Funeral Home, Hayden Chapel, 373 E. Hayden Ave., Hayden, Idaho.
Yates Funeral Home has been entrusted with the care of final arrangements.
---