Jeannine Pearce, 85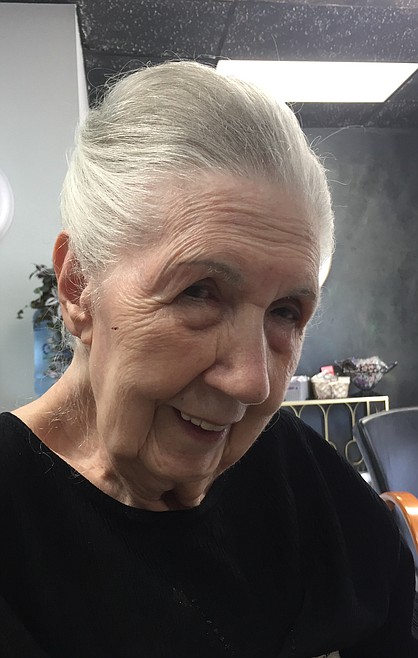 |
October 14, 2020 1:00 AM
It is with profound sadness that we announce the passing of our beloved mom, aunt, grandma, and friend, Jeannine Pearce, at the age of 85.
She was born in Denver, Colo., in 1935 and called Coeur d'Alene, Idaho, her home for the past seven years.
God called her to her new home in the early hours of Oct. 7, 2020. Jeannine went peacefully in her sleep after a long and hard fought battle with dementia.
She is survived by her four daughters: Patches, Holly, Randee and Cyndi; two sons-in-law, TJ and Greg; 11 grandchildren; and several nieces, nephews and great grandchildren.
Memorial services will be announced privately.
---