Helen Janelle Cowan Wilks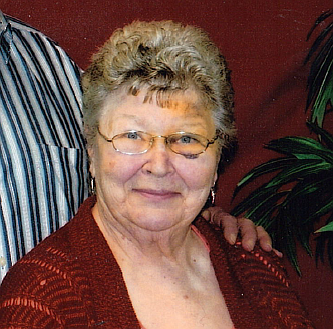 |
October 14, 2020 1:00 AM
Helen Janelle Cowan Wilks, a resident of Post Falls, Idaho, passed away at the Schneidmiller Hospice House in Coeur d'Alene, on Oct. 6, 2020. She was born to John Robert and Elsie Anderson Cowan on Oct. 16, 1936.
On April 6, 1986. Helen married Kevin Wilks. Over the years, Helen had several jobs, including cooking in Alaska, at the University of Idaho and at restaurants and dinners for church. She loved cooking breakfast for the men at church and desserts for the ladies' teas. She also worked for the phone company and raised hogs and rabbits, as well as being a caregiver.
Her passion was always sewing. She owned her own sewing business and had machines for delicate sewing to industrial upholstery fabrics. Helen loved reading her Bible and attending services at Post Falls Baptist Church and Lighthouse Baptist Church in St. Maries, Idaho.
She is now resting in the arms of her Lord and Savior, Jesus Christ, for eternity. She was loved and will be missed.
Helen is survived by her husband, Kevin, at their home in Post Falls; son, John Patrick Cowan of Moses Lake, Wash.; sister-in-law, Wendy Bond of Davenport, Wash.; sister-in-law, Jan Cowan of Newell, S.D.; her brother-in-law, Leonard (Rhonda) Wilks of Emida, Idaho; and numerous nieces and nephews. She was preceded in death by the parents; brothers Robert, Pat and Koke; and brother-in-law, Richard Wilks.
A memorial service will be held at a later date.
To see Helen's online memorial and to leave a message for the family, please visit www.englishfuneralchapel.com.
---