Carol LaRae Davis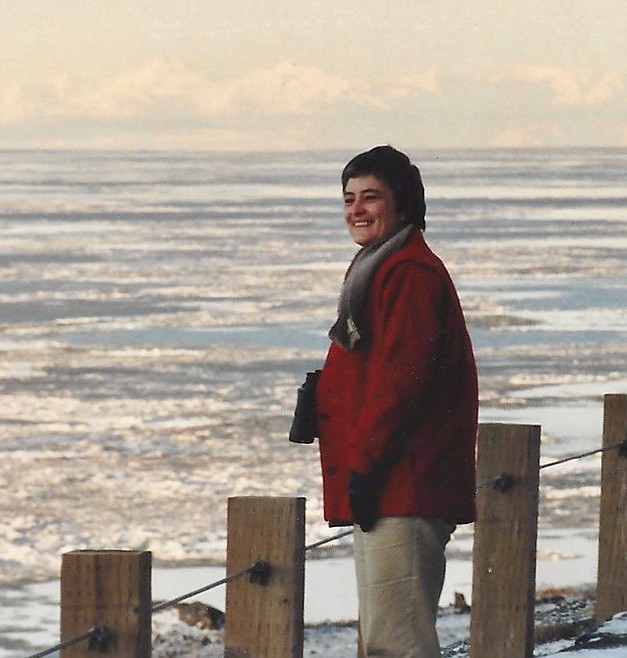 |
October 14, 2020 1:00 AM
On Friday, Oct. 9, 2020, Carol LaRae Davis passed away peacefully at the age of 80 from causes incident to age. LaRae was born Dec. 18, 1939; the oldest child of Ray Lewis Davis and LaVora Palmer (Vorie) Davis. She grew up in Layton, Utah, in the shadow of the Wasatch Mountains, and graduated from Davis High School.
LaRae's life experiences had many dimensions. She attended the University of Utah and worked as a laboratory technician in the University's Botany Department. LaRae later moved to the San Francisco Bay area, where she managed a hotel in Sausalito, and later a French restaurant in Tiburon. LaRae later returned to Salt Lake City to become a residential real estate agent. Leveraging her experience in real estate, she then moved to Washington D.C. and pursued a career as a commercial real estate appraiser.
Applying her love of people and service, LaRae then turned her energies to religion, attending ministerial school and becoming a minister in the Unity Church, focused on interim congregational management.
When her mother, Vorie, lost her eyesight in 2010, LaRae moved to northern Idaho so that she and her sister, Barbara, could care for her until her passing. During that time, the three of them enjoyed many unique and tender experiences, making the last years of Vorie's life truly golden.
LaRae was generous with all, hosting both brothers for extended stays in her home during their formative years and welcoming her nephew, Bart, into her home in Washington, D.C., challenging him "to learn something new about the city every day he was there."
To the end of her life LaRae was actively engaged in and knowledgeable of the issues of the day. She always enjoyed a lively discussion and her intellect and wit never left her. LaRae was a good friend to many, a good listener, and a wise counselor. She always wanted to hear what others had to say. LaRae was compassionate and always had a wise word of encouragement and an unfailing sense of humor.
LaRae is survived by her sister, Barbara Secord (Bill) of Elk, Wash.; and brothers Glen P. (Leslie) of Salt Lake City, Utah, and Douglas R. (Nancy) of Oro Valley, Ariz.; and eight nieces and nephews: Bart Bennett, Liberty Lake, Wash., Allison Rae Davis, Portland, Ore., Dr. Matthew Davis, Boise, Dr. Tyler Davis, Jackson, Wis., Carter Davis, Salt Lake City, Megan Steinbach, Draper, Utah, Scott Davis, Kaysville, Utah, and Ashley Houghton, El Paso, Texas.
Due to the pandemic, LaRae requested that no service be held. The family will gather at a later date to celebrate her life. In lieu of flowers, those who would like are encouraged to contribute to the local food bank in their area.

Yates Funeral Home is entrusted with final arrangements. Please visit LaRae's online memorial and sign her guest book at www.yatesfuneralhomes.com.
---