We can't wait 20 more years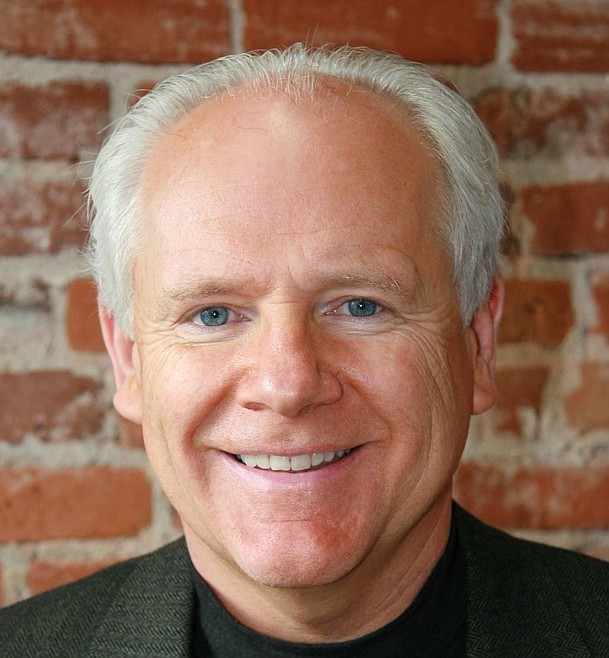 |
October 13, 2020 1:00 AM
By JACK T. RIGGS, M.D.
By way of introduction and background, my name is Jack Riggs. I was born and grew up in Coeur d'Alene, graduated Coeur d'Alene High School, University of Idaho, and University of Washington School of Medicine.

In the mid-'80s, I worked as an ER doctor in the KMC Emergency Department and then beginning in 1986 created North Idaho Immediate Care urgent care centers in Coeur d'Alene, Post Falls, Hayden and Rathdrum — which were acquired by Kootenai Health in 2008.
I represented this area in the Idaho State Senate 1996-2000 and as Idaho's lieutenant governor 2001-2002. When in the Idaho Legislature, I worked quite hard on transportation issues from a state level — especially improving U.S. 95. At that time, it was apparent that Kootenai County was growing rapidly and needed to 'plan ahead' for accelerating growth.

Twenty years ago, I advocated the need for a north Hayden U.S. 95 to Huetter bypass route, expanding I-90 lanes between Coeur d'Alene and Spokane, new corridor development and other future planning needs, but unfortunately the public didn't want anything done at that time. And, correspondingly, the local road improvement delays over the last 20 years have helped to create some of the major traffic turmoil that we endure today.
Fortunately, in 2003, the Kootenai Metropolitan Planning Organization (KMPO) was created to evaluate local transportation needs and suggest improvements. KMPO is comprised of representatives from four local city governments, four highway districts, county government, Idaho Transportation Department, and the Tribe.

Long ago they recognized that an option exists in state law [Idaho Code 40-827] that a county can create a new fee to assist with local transportation needs, and the funds stay entirely in that county. After many years of discussions within KMPO, the members have agreed on the 12 very specific priority projects now being proposed. In August, our Kootenai County Commissioners approved the measure going onto the November ballot.
Fundamentally, as a conservative, I am opposed to increasing taxes, but I believe in local option and local control. I view this proposal as a local option 'user fee' needed to help build sorely needed physical assets for the local public's use and benefit, and a wise investment for our future — a good business decision.

These local funds would allow us to compete for state and federal matching funds that could be multiplied by a factor of 3-4 times. And the new local funds can be used only on these 12 specific projects. It seems most fair to apply a new fee to all vehicles, because all local cars use the local roads, and all would benefit from the proposed improvements regardless of vehicle age.

Ponder for a moment what this ballot proposal could mean for our area. This ballot proposal identifies and prioritizes very specific projects which would help with traffic relief, reduce waiting times, and enhance safety. For example, the project list includes a new north-south Huetter Road controlled access highway, I-90 expansion to six lanes from Coeur d'Alene to Stateline, and improvements with lane expansions on Prairie Avenue, Pleasant View Road, Hayden Avenue, Atlas Road, Pole Line Avenue and the U.S. 95 Spokane River bridge. Anyone who drives in this county should recognize that these projects would significantly benefit traffic flow, reduce wear-and-tear, save time and save fuel — which all add up to saving money. It would save each of us much more than 14 cents a day!
This proposal is being made now because these 12 projects are needed right now. These vital improvements simply will not happen unless we take on the responsibility locally.

We can't wait another 20 years. Local option and local control. Please join me and vote 'YES' for Traffic Relief!

---