Where to grab grub on Thanksgiving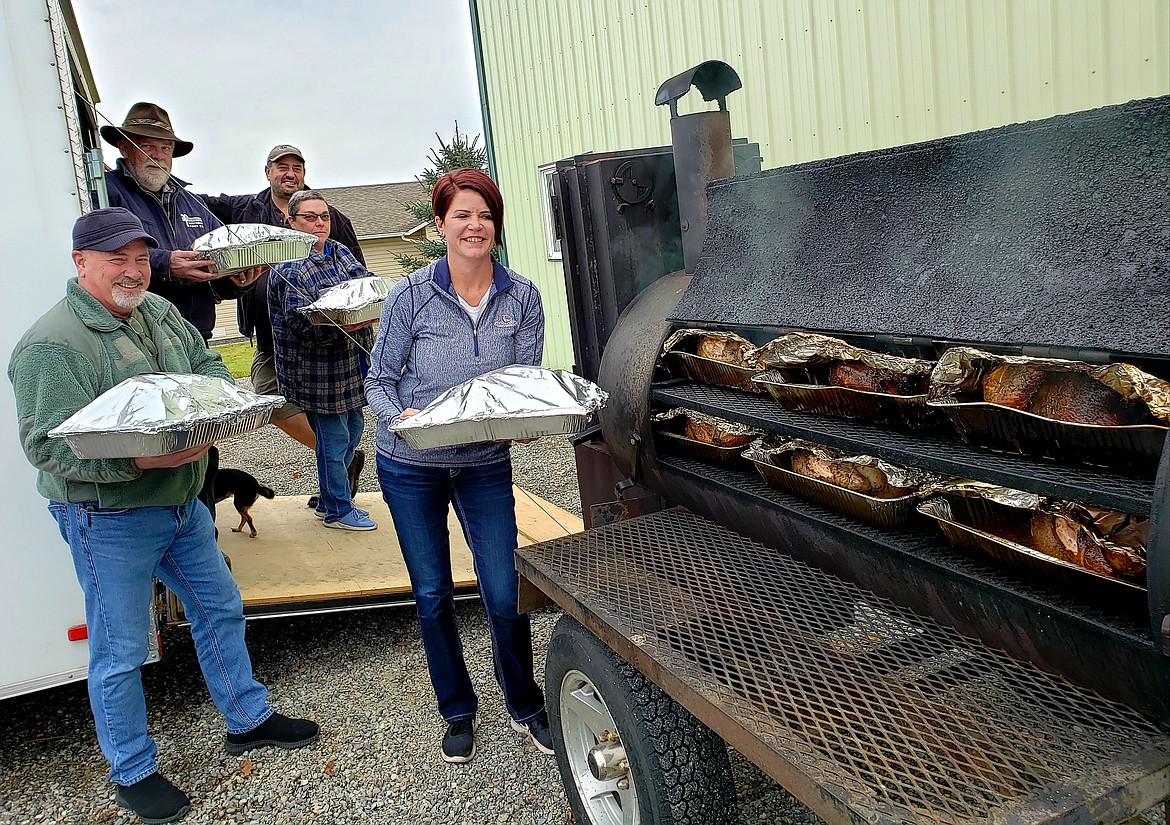 Kyle Siegert, Angie Hatch (front) and Brant Morris, David Hatch and Jacki Ackerman begin the cooking of turkeys for the Friends Feeding Friends Thanksgiving dinner drive-through. From 10 a.m. to 2 p.m. on Thanksgiving Day, nearly 300 individually packaged traditional meals will be available at no cost. The curbside pickup will be at the American Legion parking lot on Poleline Avenue, with drivers asked to enter the parking lot eastbound on Poleline. Volunteers are preparing and packaging the meals thanks to many generous donations of food. The meals are free while they last but 100% of any ...
KERRI THORESON/Special to Press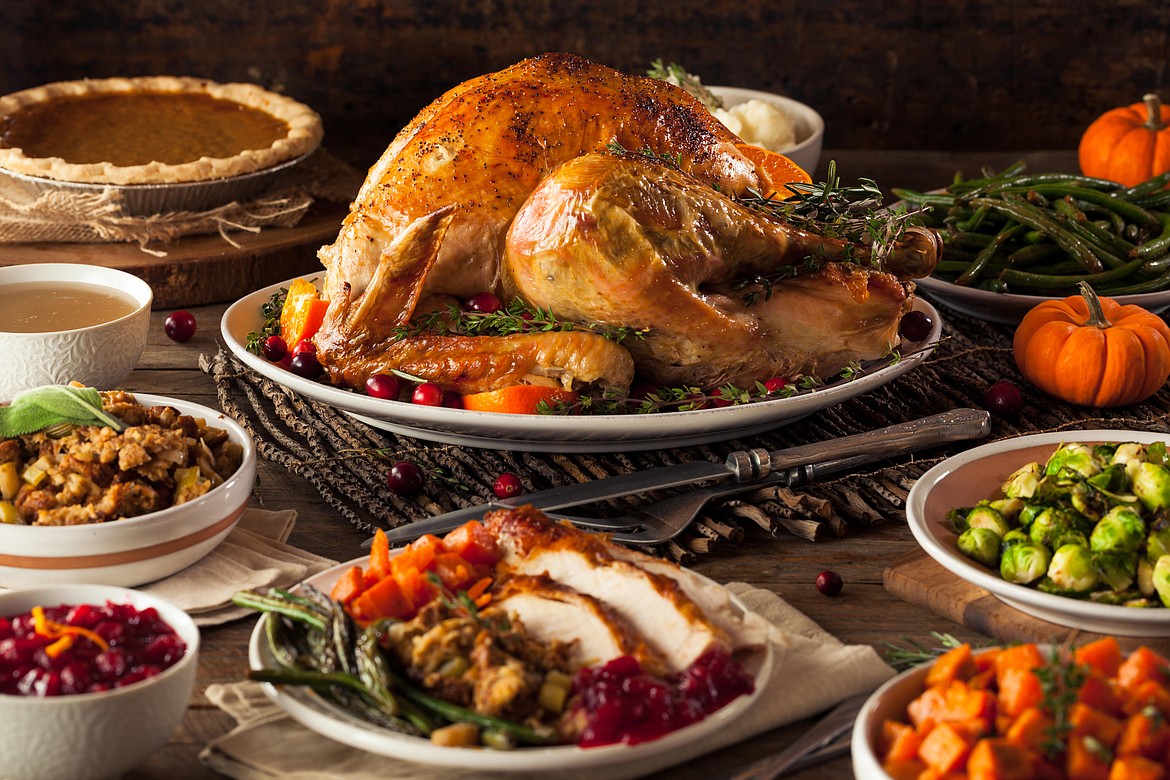 Locations in Coeur d'Alene and Post Falls are serving free Thanksgiving meals on Thursday.
Previous
Next
by
BILL BULEY
Staff Writer
|
November 25, 2020 1:09 AM
A free Thanksgiving dinner is scheduled noon to 4:30 p.m. at Cherished Ones Ministries soup kitchen at Second Street and Indiana Avenue.
Anyone is welcome. It's a complete dinner with service options including dine-in, curbside, delivery or volunteers can pick up folks at their homes and drive them to the dinner.
"We want as many people to benefit as possible," said organizer Stephanie Roberts, who also runs the food bank at The Altar Church in Coeur d'Alene.
Roberts began putting the event together just a week ago when she became aware Lake City Center would not have its traditional free Thanksgiving dinner because of the coronavirus.
She knows hundreds count on that dinner and wanted to step up.
"My heart just really sank for people when I found that out," she said.
With a few phone calls, an announcement at church and some posts on social media, Roberts quickly rallied about 25 volunteers and lots of donations.
"I knew that's what God would want," she said.
To donate or for information, contact Roberts by email at altarfoodbank@gmail.com or call 208-771-4037.
Other sites offering free meals on Thanksgiving:
• Real Life Ministries - Coeur d'Alene will host a free sit-down meal. Doors open at noon. Food will be served at 2 p.m. Turkey and all the trimmings. Masks are encouraged but will not be required. Real Life Coeur d'Alene is at 610 N. Fourth St.
• St. George's Catholic Church will serve a free, drive-through meal from 1 to 3 p.m. This will include turkey with all the trimmings. St. George's is at 2010 N. Lucas St., Post Falls.
• El Ranchero will give out enchiladas, rice, beans, chips and salsa for anyone in need between noon and 3 p.m. No dine-in; grab-and-go only. El Ranchero is at 780 N. Cecil Road, Suite 106-107, Post Falls.
• Post Falls American Legion Post 143 will offer Friends Feeding Friends curbside pickup meals from 10 a.m. to 2 p.m. or while they last. Turkey and all the fixings. Take home, reheat and enjoy. Any proceeds or extra donations will go to the Post Falls Food Bank. The Post Falls American Legion is at 1138 E. Poleline Ave.
•••
Devin Weeks contributed to this article.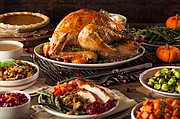 ---