Holiday Marketplace at The Coeur d'Alene Resort this weekend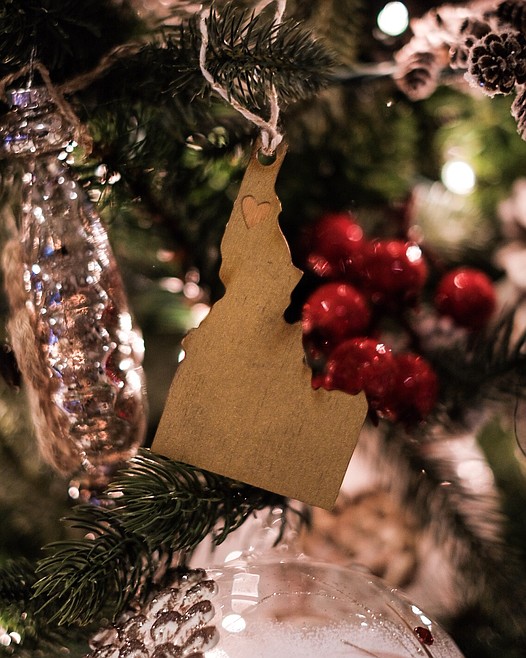 Ornaments, like the one seen here, will be on display and ready for purchase during The Coeur d'Alene Resorts's Holiday Marketplace this weekend.
Courtesy photo
by
DEVIN WEEKS
Staff Writer
|
November 25, 2020 1:06 AM
COEUR d'ALENE — Twenty vendors will be on site in The Coeur d'Alene Resort this weekend during the inaugural Holiday Marketplace.
Guests will find everything from skin care products and jewelry to handicrafts, cake balls, sea glass, birdhouses, wreaths, handmade leather items and more. Concessions and festive cocktails will also add to the magic.
"There's definitely a good variety," Resort marketing director Amy VanSickle said Tuesday.
She said because so many events have become virtual this year, "we really wanted to offer a small opportunity to feature local craftsmen and local vendors."
"It's a really great way to promote shopping locally and help those local vendors out," VanSickle said.
Ornament-making stations will be set up for kids, depending on availability.
The Holiday Marketplace will be held in the convention center. Admission is free and open to a limited number of guests with COVID safety measures in place.
Hours:
Friday — noon to 6 p.m.
Saturday — 9 a.m. — 6 p.m.
Sunday — 9 a.m. — 3 p.m.
Info: www.cdaholiday.com
---