Sherman A. Hatley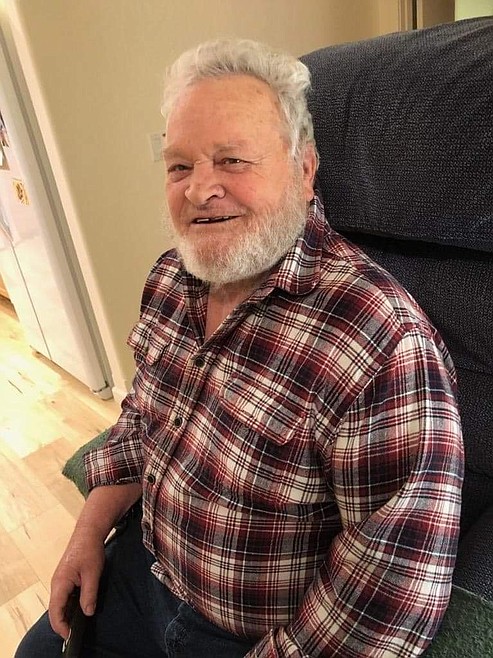 |
November 21, 2020 1:00 AM
Sherman A. Hatley passed away Nov. 8, 2020. He was born May 20, 1939, in Colfax, Wash. He lived in Post Falls, the St. Maries area, and Spirit Lake, Idaho, for the last 40-plus years.
He treasured his wife, Angel Hatley, his four children: Melinda Witten, Karen Hatley, Sherman Hatley Jr. (Guy) and Byron Hatley, and all his extended family.
Sherman had 12 grandchildren and 30 great-grandchildren.
He loved being a diesel mechanic and he worked for many years at Caterpillar. He also worked for Shoshone County as supervisor of District Four, until he retired in 2004.
He was loved and respected by all of his friends and family.
There will be a service at the Hatley Cemetery in the spring.
---