Remembrance ceremony set for Dec. 5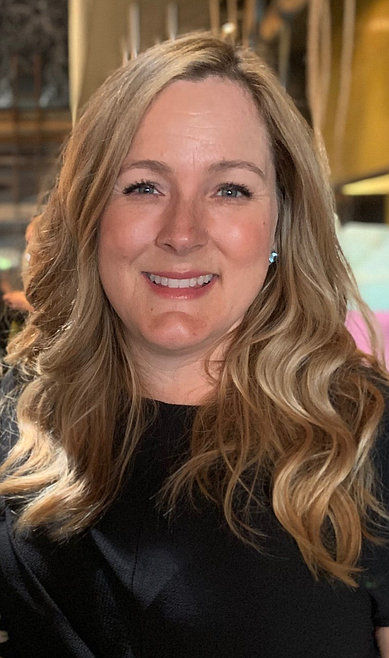 |
November 21, 2020 1:00 AM
Lake City Community Church will hold its 17th Ceremony of Remembrance, live stream only, at 10 a.m. Dec. 5.
The event honors loved ones who have passed away.
It will include music, reading of names, and guest speaker Amy Warren Hilliker.
An ornament may be picked up Nov. 30 to Dec. 2, at the church, 6000 N. Ramsey Road. When names are read during the ceremony those watching can place their ornament on their tree at home.
To register the names of those you wish to honor, go to lakecity.church/ceremony or call 208-676-0632.
Hilliker grew up in Southern California. She is an author of two children's books and is the daughter of Rick and Kay Warren, leaders of Saddleback Valley Community Church, a megachurch with locations in California.
"Her life story has been shaped in part by loss and grief. She keeps learning how to navigate the grief journey of losing her youngest brother due to mental illness," a press release said. "In addition, she has battled her own complex, chronic illness for decades."
---