Richard Dean Fassler, 84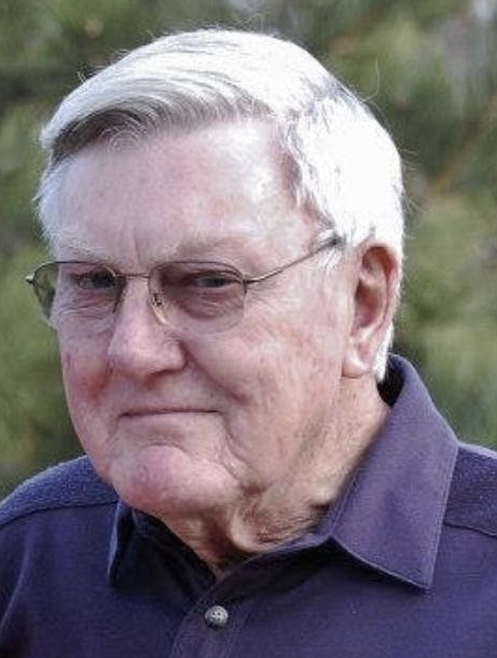 |
November 20, 2020 1:00 AM
Richard Dean Fassler passed away at the age of 84 on Nov. 13, 2020, in the Hospice House in Coeur d'Alene, Idaho. His battle with cancer in recent years showed his courage in facing life challenges. He was surrounded by family and was a fighter to the very end.
He was born and raised in Aurelia, Iowa, where he graduated from high school. He then joined the Air Force and was stationed in Lincoln, Neb., where he met the love of his life of 57 years, Doris Fassler. After a few short moves, he called Clay Center, Kan., his home, where he started as a salesman and ended as vice president of a grain auger manufacturing business. He taught his kids to be hard workers and to never quit.
He is preceded in death by his mother, Mildred; grandson, Daniel and wife, Doris. Survivors include son and daughter-in-law, Michael and Sherry Fassler; daughter and son-in-law, Michelle and Darrell Hull; five grandchildren and three great-grandchildren.
A service will be held on Zoom and Facebook Live at 11 a.m. Pacific Time, on Dec. 19, 2020. The links to these will be found on https://belltowerfuneralhome.com/tribute/details/1213/Richard-Fassler/obituary.html
Memorial funds can be sent to: Clay Center Elks Lodge No. 2253, 611 5th Street, Clay Center, KS 67432.
---