Movers and Shakers
|
November 12, 2020 1:00 AM
Morton joins Murray Group
Murray Group, an employee benefits brokerage and consulting firm in Coeur d'Alene, announces that Aaron Morton has joined the company as a benefits consultant.
Morton brings more than 20 years of experience in assisting individuals and employers with insurance-related benefits. The strong relationships he has built with regional and national insurance partners will allow him to effectively meet his clients' goals. Morton is passionate about finding solutions to help clients balance the cost of health care with providing the correct level of coverage for their employees' needs.
Erickson, Harris become Life Directors
North Idaho Building Contractors Association (NIBCA) is pleased to announce that Angela Erickson, with First Interstate Bank and Dusty Harris, with PayneWest Insurance, have met all the qualifications to become Life Directors of the North Idaho Building Contractors Association. They have been actively involved in the NIBCA and held various positions on the Board of Directors for the past seven-plus years.
Green joins TitleOne
Nancy Green has joined TitleOne as an escrow assistant in the company's Coeur d'Alene office. She has 45 years of escrow and customer service experience.
• • •
If you have a new, relocated or expanded business, or announcement of events, promotions or awards, The Press wants to let our readers know. Email the details to Hollyp@cdapress.com.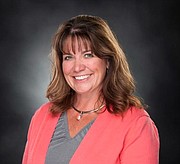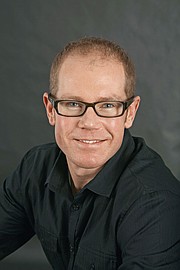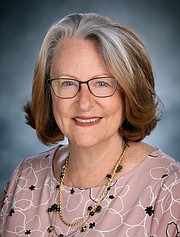 ---