Tubbs Hill burn canceled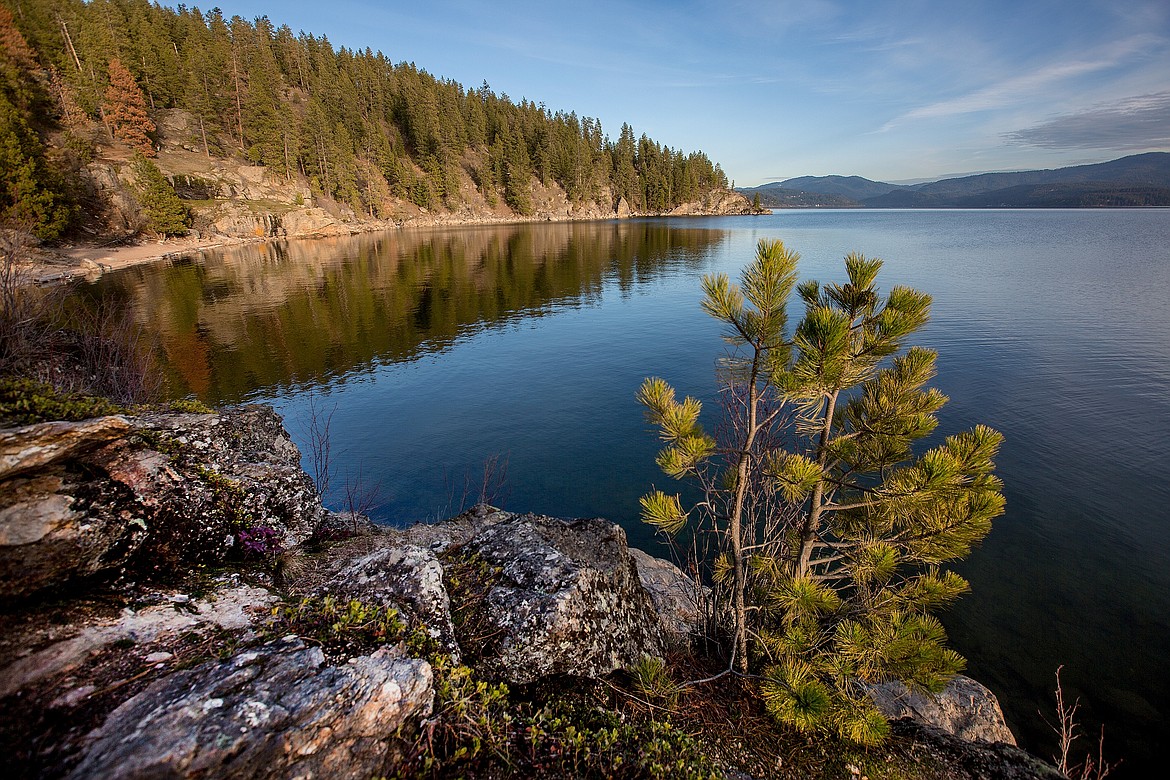 JAKE PARRISH/Press file A pine tree basks in the last remaining light of the sun as it sets on Tubbs Hill.
|
March 25, 2020 11:28 AM
Due to concerns about COVID-19, Coeur d'Alene Fire Chief Kenny Gabriel has made the decision to cancel the upcoming planned prescribed burn on Tubbs Hill.
COVID-19 affects the respiratory system. The fire department has decided not to add smoke inhalation to the situation.
"The health of Tubbs Hill and the safety of our residents is a priority, and we will continue to work with the Parks Department, Idaho Department of Lands and the city committees to formulate a new plan moving forward," Chief Gabriel said.
---