Movers and Shakers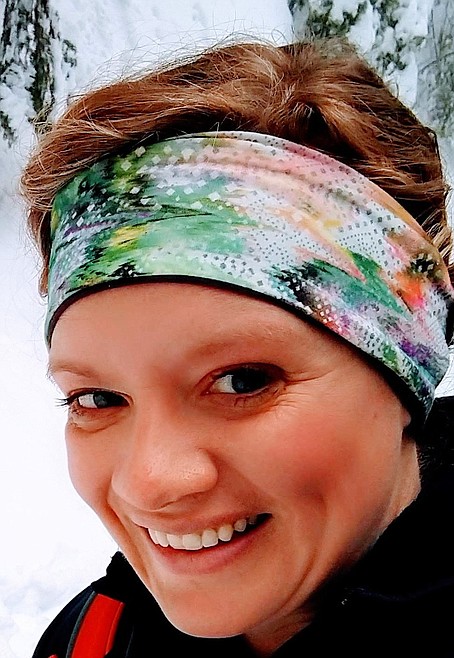 Corbin joins Inland Northwest Land Conservancy
Carol Corbin was recently hired by Inland Northwest Land Conservancy, a nonprofit conservation organization, as its philanthropy and communications manager.
Corbin previously worked for REI. She is a volunteer for Evergreen East, Dishman Hills Conservancy, and Washington Trails Association.
• • •
If you have a new, relocated or expanded business, or announcement of events, promotions or awards, The Press wants to let our readers know. Email the details to Hollyp@cdapress.com.
---